Though it is more fanciful to make New Year Resolutions at the beginning of the year, no rule stops you from starting at any time of the year. Building your self-confidence can easily be linked with taking up new habits: or moving away from your comfort zone so to speak.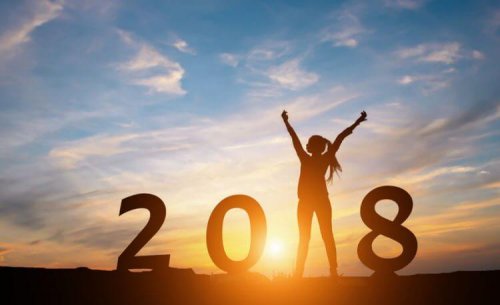 If you have lived long enough, you'd know that New Year resolutions made on the first day of the year are generally meaningless. We hardly keep them. Some people forget theirs as soon as the euphoria of the holiday season is over.
That is understandable when you are faced with a long January month and a stack of bills to pay.
So for a change, why not make your New Year resolutions in the month of February. After all, you have survived the tedium of the previous month. You can sit back and calmly analyze your options going forward.
You can even narrow your aims for the year to building your self-confidence. This should be a good choice because, with self-confidence, there are no limits to what you can achieve.
So let the year be about building your self-confidence. To put it another way, you are taking a year-long working self-confidence building sabbatical.
Read on for tips and strategies you could implement to achieve the dream of building your self-confidence.
1. Work on your insecurity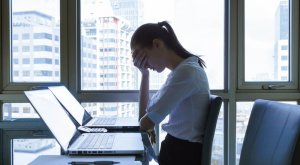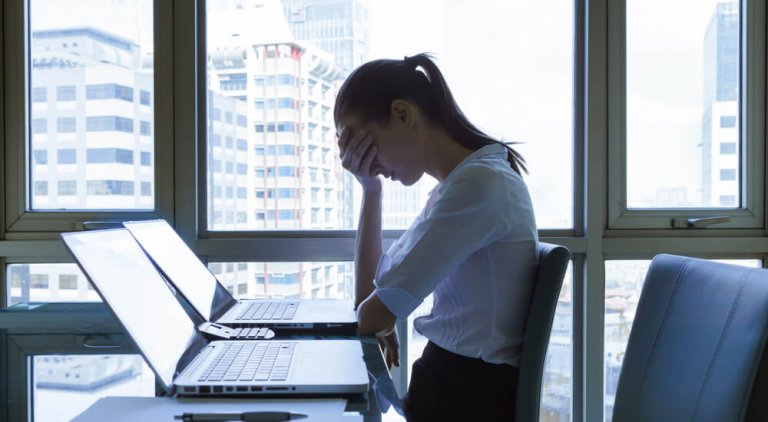 Have you ever met a person with no insecurity or hang-ups? We all have one or a couple of things that work to undermine how we feel about ourselves
Sometimes, we allow these insecurities to crowd out our time as we work to hide them from the public. It could be something as mundane as the fact that we are going bald at a young age.
Whatever your insecurity, start working on it by talking about it with friends or people you trust. Bringing it out in the open makes it less of a problem.
You would be amazed how understanding people can be when you confide in them. Chances are, you'd find they have bigger issues than you making yours pale in comparison. Ultimately though, talking about it is the first and most important step whatever is undermining your self-worth.
2. Tackle your fears head on
Closely related to insecurities are the fears that plague us. As a matter of fact, it is sometimes hard to differentiate between the two.
The rule of thumb for differentiating fears from insecurities is this: fears are external (triggered by things around us) while insecurities are personal (generated by things we create within ourselves).
If you don't tackle your fears emphatically, lots of opportunities would slide by you. For instance,
You won't be able to talk to that attractive girl that is giving you all that green light.
You would be too scared to take a chance a start a business
You would be unable to be a leader because you are afraid of being the center of attention
Etc.
So how do you tackle these fears head on? How about actually doing them because there is no better way to overcome them. For instance, talking to strangers more often can help you overcome the fear of speaking to ladies.
Ask yourself this question, 'What is the worst that could happen if I do this?'
Most often, you'd discover nothing big would happen. The sky won't fall and nobody is going to laugh in your face. In most cases, you would be able to handle any fallout.
3. Building your self-confidence through daily meditation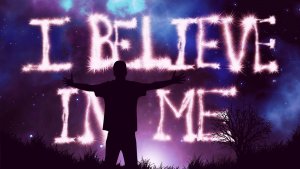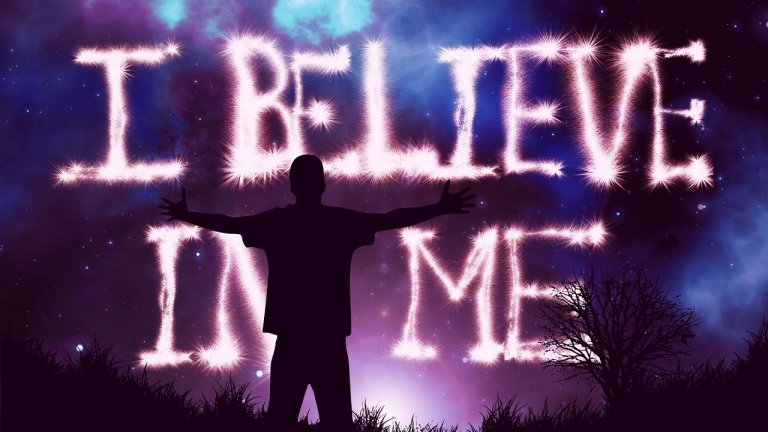 The literature on the benefits of meditation is huge. If you haven't done it before, it is high time you started. Don't for one moment think meditation is only about spirituality or connecting to some inner or outer power.
When you meditate, it gives you a chance to clear all the noise from your head.
What is left after clearing all the mess are things that are very important. You can then prioritize these things in your life. Knowing what is important to you would boost your self-confidence instantly.
At the least, you can face your day knowing exactly what you have to do and what you need to do to achieve them.
4. Learn a new skill
Personal growth is mostly about learning new stuff daily. Stagnation sets in when you stop learning because your comfort zone has taken care of all your needs.
However, in this fast-paced world, you would become a relic if you refuse to learn new things outside your comfort zone. What you learn doesn't have to be tedious and time-consuming.
It is even best to learn something that has no relationship to your job. For instance, learning martial arts or even how to dance can do the trick for your self-confidence.
Martial art is especially good for self-confidence as you know you can take on just about anybody in a duel.
5. Set achievable goals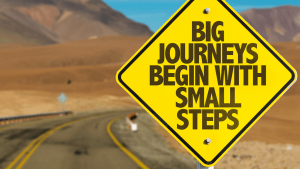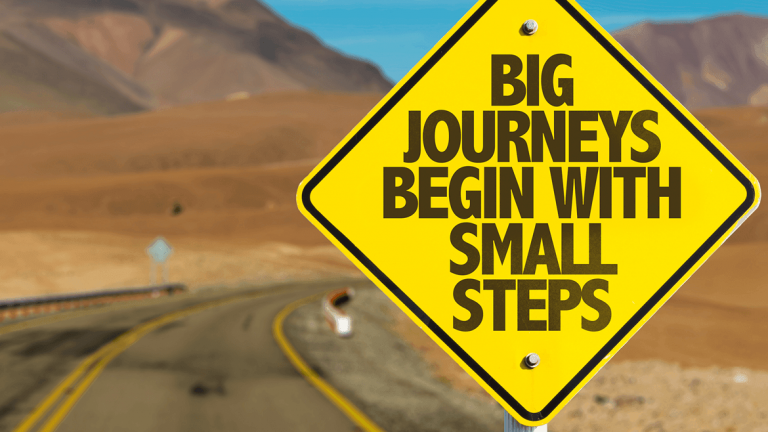 One of the reasons most people break their New Year resolutions is because they aim too high.
Studies have shown that building your self-confidence is directly linked to your success in life. As we grow older, these achievements start to dwindle and we begin to doubt ourselves.
For the remaining year, set a few goals you know you can achieve with hard work, commitment, and dedication. The goals don't have to be ground-breaking. Start small and keep adjusting them as you go along.
Constantly achieving these goals throughout the year would definitely help you build your self-confidence.
So, do you think building your self-confidence is a worthy New Year resolution? Tell us what you think in the comment section. And please remember to share this with your friends on Facebook and Twitter.
Cheers.