The holidays would soon be over for most people. Then, it would be time to get back to your normal routine. This includes how to resume your fitness workouts if your normal schedule included regular, daily exercises you had to suspend for the festivities.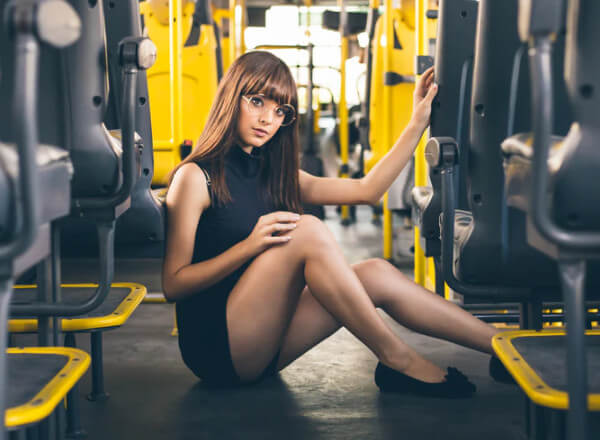 Many fitness buffs would tell you how hard it is to get back on the fitness wagon once you suspend it. It is almost as hard as sticking to a New Year resolution.
Fact is, many would resume with enthusiasm, but cannot sustain it. The end result is adding more days to the break with a promise to resume on an auspicious day.
However, when you want to resume your fitness workouts, there is never an auspicious day or a perfect time. You just have to bite the bullet, dust off your sneakers and resume your fitness workouts.
Steps to resume your fitness workouts
1. Don't over-think it, just resume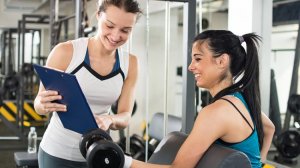 Over-thinking and over-planning is one way to avoid resuming our exercises. We give ourselves various excuses not to start.
Some people might even decide they need new fitness schedule or brand new sneakers for the New Year. Then they waste a considerable amount of time researching what they need to do. This is just part of the time-wasting gimmicks we employ.
It is clear that after all those festivities and eating, we just don't want to go back to the hard work.
Well, for the sake of your body, make the decision to resume your fitness workouts immediately. The holiday is over in case you need reminding.
2. Plan a simple easy-to-follow schedule
It is important that your schedule for your fitness workouts has to be simple. You can get bogged down in the planning if you want to make it too complicated.
The best course of action is to take up your former schedule.
Since you are used to it, it would be easy to follow. But chances are slight changes would be needed to fit into your New Year schedule.
Again, don't over-think it. It shouldn't take much to adjust your old schedule to fit into what you want going into the New Year.
3. Don't rush in, start small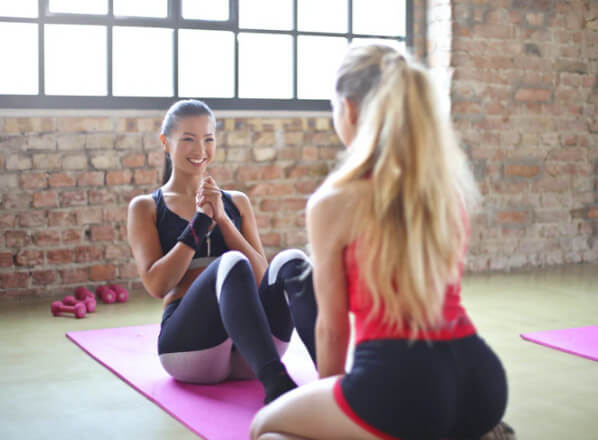 This is really very important as it gives the body time to adjust to the exercises.
It is similar to how one is advised to take just little sips of water initially after almost dying of thirst. Taking too much water at once can be fatal to the body.
Apart from giving the body time to adjust, starting small helps you to build momentum. With small starts, at least, you won't get tired easily and get discouraged o=if you don't meet your pre-suspension levels.
Start slowly over the first two weeks, and then gradually increase the intensity of your exercises to the optimal level.
4. Mornings are important
The best time of the day to resume your fitness workouts are in the mornings. There are several benefits of working out early in the morning.
For instance, it is the best way to prepare for the rest of the day. The energy and adrenaline generated would serve to get you through the day in top form.
With the right nutritionally balanced breakfast on hand, you are on course to have a great day.
5. Never get discouraged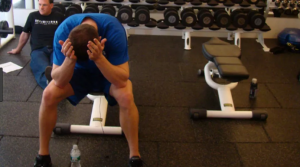 After engorging yourself with food, you most likely want to see instant results when you resume your fitness workouts. The bad news is, the extra weight you added is not going to disappear overnight after you start exercising
As a matter of fact, it might take days or even weeks depending on the sort of food you ate. And your body's metabolism would also play a huge part in how fast you lose the extra fats.
This is where some might get discouraged and simply stop working out. This happens when your expectations are too high. Even the pros understand that no matter how hard you train, it takes a while to see results.
So it is not about your body malfunctioning. This happens to everybody. Simply stick to your schedule and concentrate on reaching peak fitness levels.
You would surely begin to see results after some time.
6. Enjoy yourself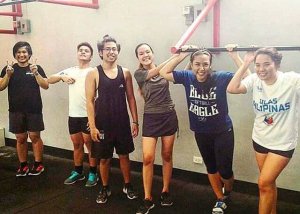 Cram in as much fun as possible into your exercise routine. If you like, you can join a group to make it fun while burning off those pesky fats.
The coming year can be a lot better for you. Have fun and enjoy the ride while you are at it.
Have you liked our Facebook and Twitter handles yet? Please, do so. That would be a nice New Year present for us.
Cheers.