Scouring for dates or relationships online has become a part of today's online social fabric. And like many things in life, fraudsters now prowl online dating sites looking for easy marks. So learning to protect yourself from online relationship scams is another skill to develop.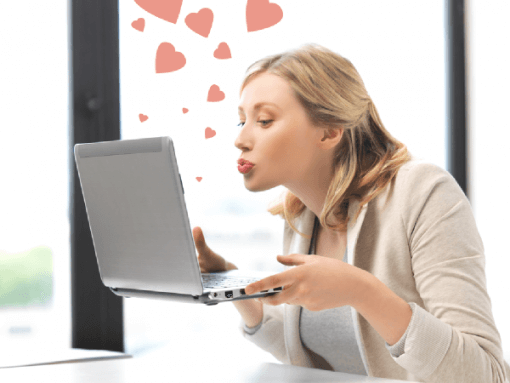 Many would just scoff and say they would never fall victims of these scams. Perhaps that is true. But the scams are becoming more and more sophisticated each day. Sometimes, the scams come in so many shades and sizes it is sometimes hard to spot them even if they are right under your nose.
So how would you spot an online dating scam? Or better still, how can you protect yourself from online relationship scams? I mean, it is better to prevent something from happening right?
Spotting a scam is all about vigilance. On the other hand, protecting yourself from online relationship scams is all about doing the right things; cultivating an online lifestyle inimical to online fraudsters. Basically, make it difficult for them to scam you.
These are the warning signs of online relationship scams you should protect yourself from.
How to  protect yourself from online relationship scams
1. Scammers ultimately ask for money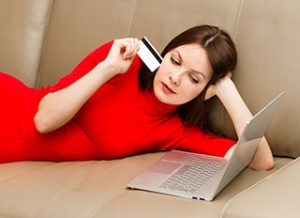 This is the end game of scammers on dating sites. The first stage is to cultivate you; tell you a story that would leave you reeling with pity for them. And by the time money is demanded, you are ready to open the chequebook.
They are quite creative though in how they get around to demanding for money.
However, you must understand that demanding for money from somebody you never met is very unusual. It is not normal behavior. So once a person you met on a dating site demands for money, no matter how convincing the story, simply delete the person as a contact.
2. Scammers contact you first most of the time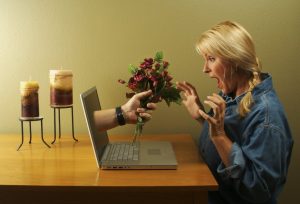 While you are online on dating sites, it is more than likely you'd be asked for your emails and other personal details.
Scammers use those details to get an idea of who you are. How they approach you would depend on the details they got online.
Basically, they make the first contact through an email. The email generally starts by saying how much they like your profile and wish to know you better.
So if you get an email from out of the blues from someone wishing to start a relationship online, don't allow your desperation for a date to cloud your judgment. Don't respond and delete the email.
3. Online Scammers prefer using emails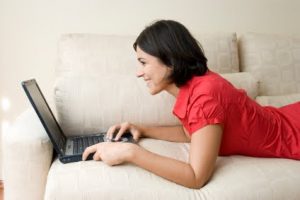 When you get contacted through an online dating service you registered on from someone who insists on chatting through emails immediately, the person is most likely a scam artist.
Scammers like using emails because they know the admins of the dating site would soon discover that their profiles and habits are suspicious and would soon be removed from the site.
So they'd want to take the conversation to emails as soon as possible. So one way to protect yourself from online relationship scams is never to agree to that arrangement immediately.
4. Beware of fake photos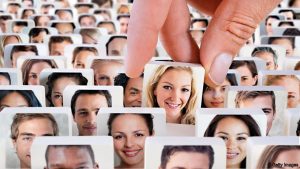 Scammers tend to have photos of the prettiest ladies or very handsome men on their profile depending on their target. Because they know people respond positively to attractive photos easily.
The photos are likely fakes. They get them from all over the net. A common one is to use the photo of a handsome military man to explain to a hapless lady why they are overseas most of the time
So be suspicious of photos that look too good to be true.
5. They share so little info about themselves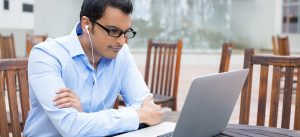 Scammers know how to ask a lot of questions while at the same time not saying much about who they are.
On the other hand, they might be so good at talking a lot without giving any vital information away.
If you notice this about your online contact, endeavor to ask searching questions. If they are too slick with their answers like seasoned politicians, you'd better run. You are likely talking with a scam artist.
6. Inconsistent messages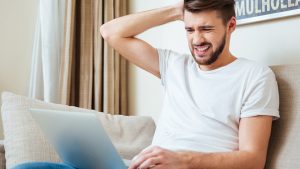 Assuming you unwisely switched over to emails, you better be on the lookout for the tone of each email.
Online Scammers normally work in teams. So it is likely you would be exchanging emails with several individuals posing as one.
So if you notice a variation in tone of each email, a change in how the emails are written and inconsistency or too much repetition, then it is very likely you are dealing with a fraudster.
Just do the right things and cut loose if you notice many things in the emails seem off.
If you need to know  one of the safe online dating site, then read the VictoriaHearts review
So these are some of the ways you can protect yourself from online relationship scams. By following these simple strategies, you are assured of avoiding such nasty experiences on dating sites.
Have you had any bad experiences while looking for a relationship on online dating sites? Share your experiences with us including how you now protect yourself from online relationship scams.
Do share this with your friends on Facebook and Twitter if you liked what you just read.
Cheers.