Whether you love to be under the camera or you are the type that feels shy before the Camera, taking part in engagement photo shoots is an under-explored terrain for the majority of couples.
To provide you with some tips to plan a great engagement photo shoots, we have provided in this article expert tips to ensure that your engagement photos turn out to be a great keepsake that you will always love to admire. Hope these make your engagement photo shoots a dream come through:
Be in the relax mood and avoid every form of tension
Despite the fact that wedding planning is a lot of stress, you must do all in your power to be in a relaxed mood. This will make your engagement day full of fun and in turn, reflect in your engagement photo shoots when you eventually plan to have them.
Engagement photo shoots ought to reflect the mood of the day which ought to be fun-filled for all present and for the would-be couples to take time enjoy and savor being in love in anticipation for their lives together as husband and wife.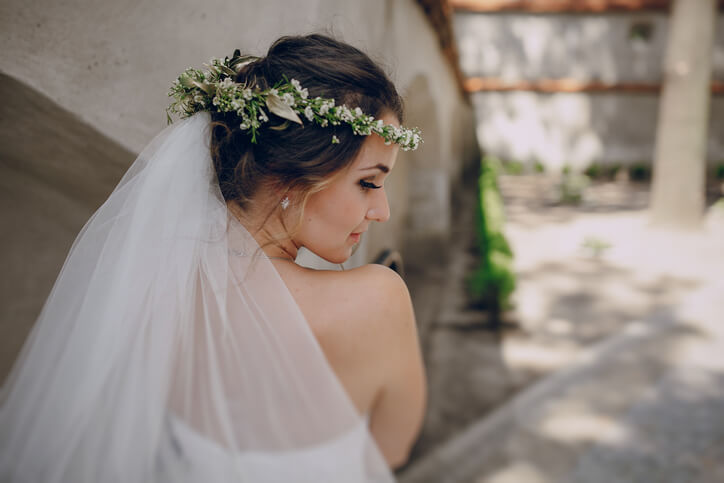 Be as comfortable as possible
If you're usually shy before the camera or nervous before the shoot, that's expected but finding a photographer that you feel comfortable with is your best bet to obtaining great engagement photo shoots.
A photographer that will give you great photo shoot must have related chemistry with you. He or she must understand you, your situation and work with you to make your day a treat one and memorable.
While searching for an engagement photographer, plan ahead and view that he or she may probably be the one to capture all your intimate moments when finally your wedding day arrives.
Thus, you must make all efforts to ensure that you have a click with your photographer. A photographer who suits your personality should be able to devise a way to help you go through those shy or anxious moments and come up with great photos you would always love and cherish.
Put on impressive dressing
The clothing you wear on your engagement day is frequently the second most significant dressing you'll require all through your wedding events, but where should you start with your dressing? It is better to stay clear from clothing that is colored all black or all white.
Cobalt blue colored dress looks great on a woman. If you haven't observed it, you may try to watch out for it. The majority of news anchors and news reporters put on cobalt blue colored dress for the same reason.
The key thing to consider is to go simple. It is better to stay away from brand names and off-putting patterns to stay away from eventual regret.
For great engagement photo shoots, it is better to stick with one particular outfit than to change series of outfits to show off what you have in your wardrobe.
Nevertheless, if you really want to change the dressing, it is better to go for just one formal look and one casual look for your engagement photo shoots.
Your engagement photo shoots should tell the story through imagery, and it is of a great help if the outfit is one to make easy to track what happens all the way.
With regards to props, props are usually high-priced and exorbitant on a shoot. You need to look for a suitable position to put them when they are not in use while walking around a location.
Find a good location
The location of the shoot is similarly important to what you put on for the engagement photo shoots. It is better to choose locations that have great significance to you both as a couple.
However, the location should be different from that of your wedding so that eventually when you look at photos you took, it is easier to make the difference between your wedding photos imagery and that of your engagement photo imagery.
If you are planning for winter wedding plan to have your engagement photo shoots during summer time. Or if your wedding is a city venue, you may decide to do your engagement photo shoots in a park to get lush greenery imagery.
Bear in mind that it is all about your journey together
The major reason behind the engagement photo shoots is to give you things to reflect upon when you are old. It should be what you want, how it makes you feel and what it signifies for you both and not about what friends and families think.