Over the past few decades, there have certainly been some interesting fashion accessories – from shoulder pads to neon fanny packs and crazy oversized earrings. We've seen it all. However, while there have some things that have come and gone, others still remain trendy.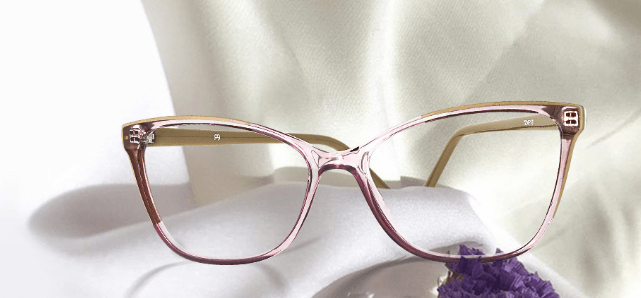 Below, we are going to take a look at some of the top fashion accessories that never go out of style.
Let's begin!
Leather Belts
Belts have been worn for generations, but what was once for practicality is now for style. A simple black leather belt can take a plain outfit to a whole new level and match with anything. Pair over a blazer for a stylish business look, or with your favorite jeans for something more casual. It's undoubtedly a closet essential
Glasses
Glasses may have been uncool back in the day, but they have become a great accessory. In fact, they are loved so much that people often wear them without needing a prescription! There are many different shapes, styles, and colors to choose from; your options are endless. Check out glasses transparent if you want to get yourself a stylish pair!
Wide Brim Hats
Brimmed hats have been around since the 1400s and are still a staple accessory loved by thousands. Miranda Kerr, Beyonce, and Kendall Jenner are just a few celebrities that have been spotted out and about wearing one. They are stylish, perfect for blocking out the UV rays, and can be worn with just about any outfit. 
Crossbody Bags
Some handbags go in and out of fashion, but the classic crossbody is now a top fashion accessory. They are super versatile, come in a range of different colors, and can hold all your necessities. You can even get novelty bags shaped like strawberries, cameras, and microphones. There is something for everyone!
Nude Pumps
Boots, sneakers, platforms, and flats – there are so many types of shoes in the world. However, nude pumps are one kind that will never go out of style. The main reason for this is their incredible versatility. They are so flexible; they can be paired with anything, from casual jeans to a beautiful wedding dress.
Patterned Scarf
Many individuals think that scarves are only for the wintertime, but they can be worn all year long. Lightweight patterned scarfs can spice up any plain outfit, and they can even be worn in multiple ways. From a headwrap to a sarong or even a bag charm. You just have to get a bit creative!
Layered Necklaces
Fashion jewelry like earrings and rings can be the perfect statement piece. However, many people don't realize that they can also tone things down and tie an outfit together. Layered necklaces are dainty enough to work well with anything and can be personalized to add further meaning. For example, star signs and names are just a few popular options. The choice is yours!
And that's it! These were some top accessories that will never go out of style. What do you think? Is there anything else you would add to this list?