Online dating can be a great way to meet someone new to build a lasting relationship with. It allows you to interact with potential dates from all over the world and create a connection that was near impossible of an occurrence in the past.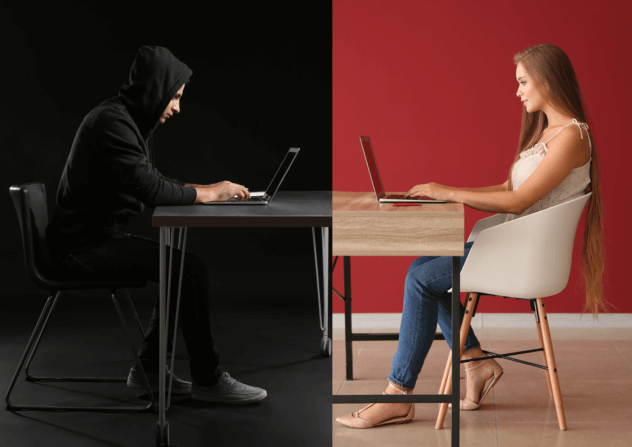 However, taking the time to use online dating platforms safely and protecting yourself against the possible pitfalls are important to ensure the best dating experience. Here are a few tips on how you can stay safe while dating:
1. Beware Of Online Scams
One common problem with online dating is scams, which can be a big threat to your safety. Some users are on online dating apps to scam you. They use different approaches, but one common strategy is they'll end up asking for money in exchange for a non-existent service. 
Your dating app and profile should strictly connect on a social level with new people, not for striking deals. It's also important to make sure that you do not allow your identity to be stolen. When scammers gain access to your personal information, they can use it to scam other unsuspecting users and incriminate you.
To avoid such scams, ensure that you only sign up with reputable websites; you may visit https://datingapps.live for great dating sites you can join. This will help you stay within a better, protected online ecosystem. Take note that there's no online platform that's completely free from these scams, and you should make sure to be always alert.
2. Know Your Date
Online dating allows you to search for profiles and see if there is a mutual interest. When you find a mutual interest, you will want to make sure that you don't get involved in a relationship that is not right for you.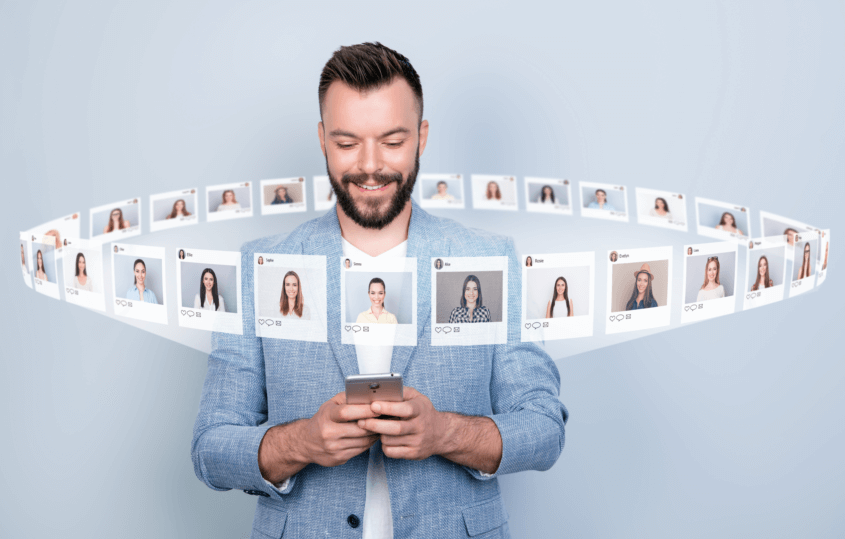 Use the Internet to your advantage and check online for your potential date's social media accounts. You should be keen on finding information about your prospective partner's background, criminal records, jobs, and previous relationships. The information you discover shouldn't be different from those they share with you; otherwise, don't go on a date with that person.
3. Meet Publicly
Public locations are the best for new dates to avoid any bad occurrences in hidden locations. Going this route can help make sure that you and your date are both safe. Decline suggestions related to visiting your date's home on a first date.
Be sure to ask questions before going out on a public date. This will help you find out more about the place where you and your partner will be meeting up. If you're new to the dating scene, know that clubs and bars aren't ideal locations to have a date—keep that in mind.
4. Tell A Friend
You don't plan for bad things to happen on your date, but it's necessary to tell family and friends you'll be out on a date at a specific location and with whom. This will help your loved ones know where to look if you're being held back for too long.
Such an approach can also help you to be psychologically at ease on the date since you already told friends and family of your whereabouts. Experts also suggest to set up an app like Find My Friends app on your phone. This provides your loved ones with live updates of the places you'll go.
5. Watch Out For Red Flags
Make sure you check for any potential red flags about your date. For example, if a person you have just met is acting too friendly right off the bat, take your time, look around for signs, and be cautious about them.
Mood swings, wry smiles, and jealous emotions are all red flags about a date. If such emotions are already playing at an earlier stage of dating, there's no guarantee they wouldn't worsen as your relationship progresses. If you notice any of these signs and make you uncomfortable, leave the date or decline to meet after the first date.
Conclusion
Online dating is a welcome solution for individuals who may be having difficulties finding a perfect soulmate. However, the safety concerns associated with online dating make it important to register only with reputable dating sites.
Never answer requests to send money and do some thorough research on the identity of your prospective date. When it's time to meet up, ensure to tell your friends and family, and meet only in public spaces. Lastly, watch out for any red flags in behavior, and decide whether you can stick around with your date or not.