What do we actually know about the real meaning of the word love?!
How many people have managed to approach this mysterious phenomenon which is swarming with puzzles and secrets?! Apparently, only a few people can claim to have experienced and discovered the true love.
Various classical writers have dedicated their excellent works to praise lovers with Shakespeare being amongst them. Thereupon, we can now deduce that loving does not solely imply passion and intimate relationships.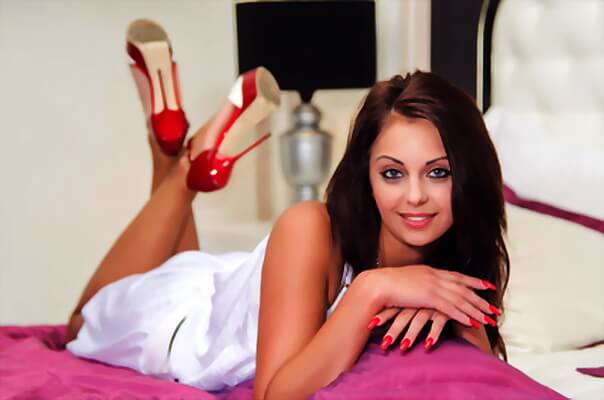 On the contrary, it is all about devoting yourself to someone else and sacrificing everything you've got for another person's sake. Unfortunately, the reality which is shaped by the modern society, dictates opposite rules that make people egoistic and self-centred. Only a few places have stayed mainly unchanged since the outbreak of the globalisation.
Russia is certainly one of them. If you intend to date Russian women, then we must proceed with the course of the article and tell you more what it looks like and what you are supposed to do.
To begin with, addressing the girl plays a crucial role. Sometimes guys can really upset their Russian girlfriends because of the sheer ignorance of this fact. It might be quite hard to understand for an average Western person, but Russian women do take the way guys refer to them very seriously. Obviously, you would like to use some of the Russian words to impress your girlfriend.
The most common way to address a woman is to say "devushka" with the stress falling on the first syllable. It literally means "young girl". However, even if you date a 30-year-old and even older Russian women, bear in mind that they always stay young regardless of the age. It implies that men should notice it and emphasize their beauty when speaking to them and calling them "devushka".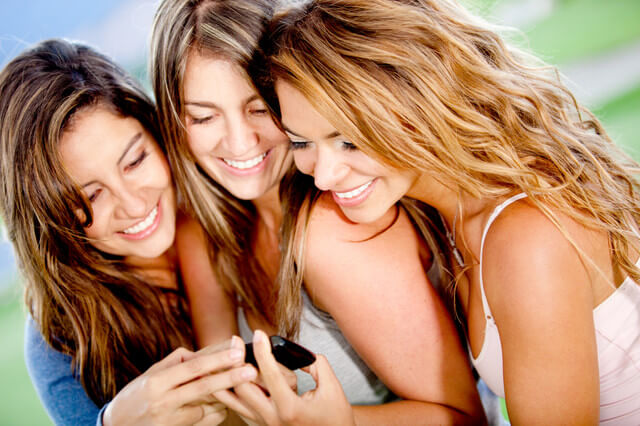 That was a good start, wasn't it?! Alright, moving on, we encounter with another very interesting feature of Russian women's persona. In Russia, men always pay for their women without any exceptions (of course, if you have forgotten your wallet or do not have enough pay money to pay off your bills, then it's fine, if you sweetheart helps you out).
Nevertheless, Russian women tend to be quite cunning and like to hide their true intentions. Remember, a Russian girl will never ever tell you what she actually wants. She might hint, though, but never blurt out her wishes directly because girls want their men to understand them.
The same may occur when paying the bills. You can even see her reaching out for the cheque in a restaurant, but believe us, she is hoping that you will take her hand away and deal with it on your own, thus, showing your readiness to take the full responsibility for your woman.
Bags carrier – that should probably become your constant occupation while you are together with your Russian woman. Yes, we do comprehend that males are not fond of shopping. At least the majority of them is not, but dropping your girlfriend or bride alone off a shopping mall and then just telling her to call you when she wants to go home, is not really an option.
She is expecting you to carry all the bags, even if they are not that heavy. Moreover, when you see two bags in front of you and one is heavier than the other, do not just take the heaviest and leave the other one to your girlfriend – take both. We hope that is not too much to make your girl happy. Just devote some of your time to her and nothing else.
Another important aspect is flowers. It might seem odd, but it is true. Yes, men from all around the world know that giving flowers to their women has always been one of the best option. Not so many males, nonetheless, know that for Russian women who live in a harsh climate where flowers are generally associated with the long-expected approach of summer and the end of horrible bone-chilling winter frosts, they do mean a lot.
Firstly, they hint at the beginning of something new, something beautiful in their life. Secondly, they just make Russian women feel happy because it is a rarity.
We can continue our list with one of the best examples of how Russian ladies behave when it comes to dating. Do not be surprised when she is 10 or more minutes late. It is absolutely normal for Russian women to be late.
By doing so, they want to check what do they really mean to you. If a guy cannot hold on and just goes crazy, the relationship is likely to fizzle out.
Following these guidelines will allow you to date Russian women successfully. Try it!