You might be looking for a thousand different ways to finally set up a stress-free wedding without any hassles. We are here to help you know all about the best 5 hacks to effectively organize your wedding day so you can enjoy your big day gracefully.
Everyone wants their wedding day to be the best day in the history of their lives, with that, comes the immense pressure to make it perfect in every possible way and at times, it can get really straining. Through this overwhelming schedule of planning, you might spiral out of control a little bit.
Go through these simple hacks that will make the process a lot smoother. Read along to find the most useful wedding planning tips and ways by which you can boost all your plans for your wedding day.
Keep a steady and functional schedule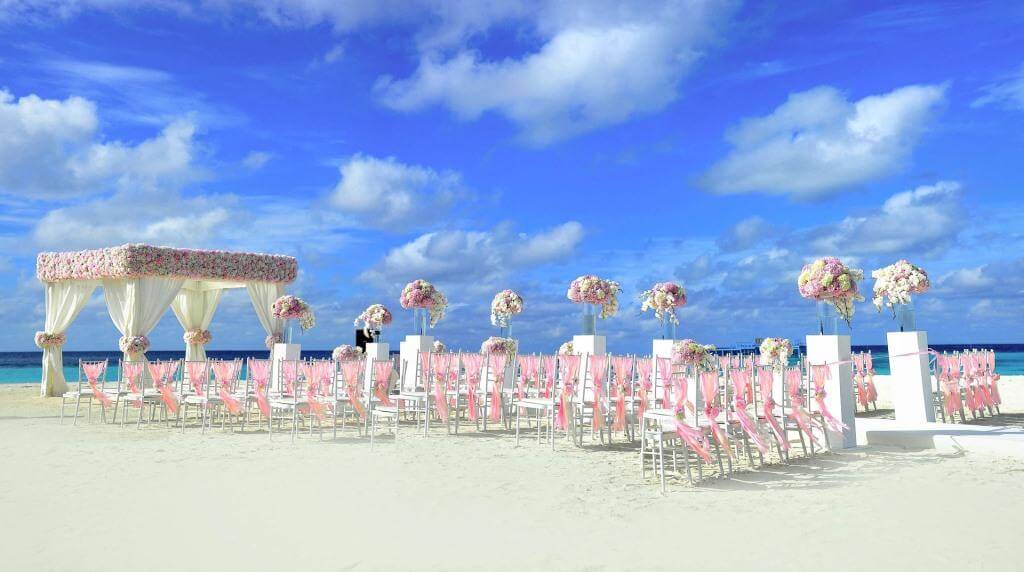 There are a lot of things that could sound tempting like a big brunch, or a separate time for manicures, pedicures while getting your hair done with a ton of other things.
All of this cramps up your morning right on the big day. To fix all the hurdles of stuffing so many things at once, you can cut out on a few things, so it gives you some extra time and space to do everything smoothly.
If you have way too many things planned up on the day, it is sure to get crowded in your head. You can make sure that your maid of honor or any bridesmaid carries all the necessary little things with them in case you need it right away, this will be very useful in emergency scenarios.
You can get a go-to person, in case something happen which need immediate attention as if there is a problem with the seating plan or any relative needs to be attended to. A family member can handle all the small details so that you don't have to get involved.
Weddings are to be cherished, to absorb the beautiful day instead of focusing on the tricky things to accomplish so let that worry off your shoulder.
Make a definitive checklist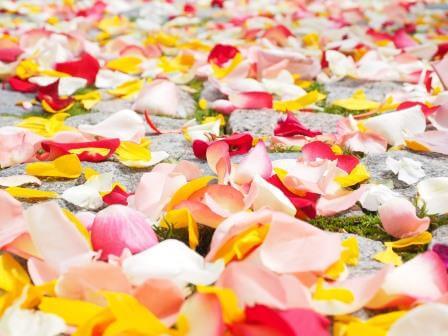 Before the big day arrives, there is a wave of things you need to get done. And at times, keeping track of everything can leave you worried.
Making a proper checklist which includes the extensive list of things to do and things you have already done could be very essential.
If you skip the list, you might just miss something important and regret it on the wedding day, and there will be no time to do it.
Hiring Professionals to handle the big day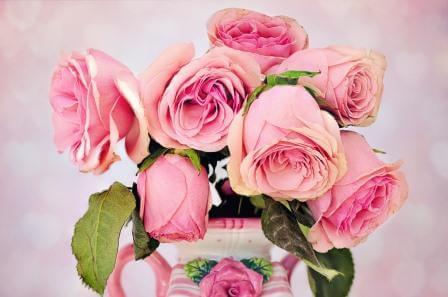 Many couples believe that they can handle their wedding day planning on their own and at times, it works out perfectly. But if you are unsure about all the planning and the organization of the wedding, then it is better to go for a wedding coordinator.
The professional can readily handle all the necessary details of the big day, and it really helps take the large load off your mind, and you can prepare smoothly for the wedding day without any stress.
You can hire a professional photographer that makes sure that every beautiful little moment is captured so you can remember it for the days to come.
Make sure that the photographer is in sync with the type of photos you want; it may be old-school or even any traditional shots that you want from different angles.
Plan for a wholesome wedding rehearsal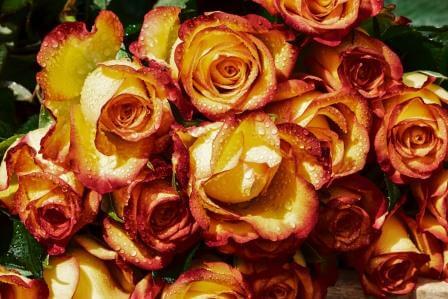 Many choose to skip over wedding rehearsals, but it can be very significant if you want a smooth running of the actual wedding day.
This will ensure about all the things set up at the place along with the decorations and the aisle. Brides can practice walking down the aisle, and this makes up to eliminate the stress that might have bubbled up during the actual wedding day.
A wedding rehearsal ensures that you have everything under control and it will lead up to have a gracious wedding day.
Try not to worry about the small stuff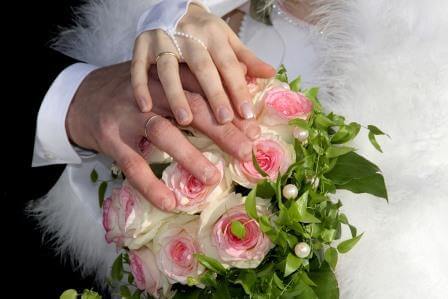 Regardless of how much you manage to plan your wedding day to be absolutely perfect, there will still be something to bother. A few glitches might turn up behind your back, maybe there will be some problem with the decoration color and theme, maybe the caterer messed something up, all in all, there will always be something bad that could happen.
But even with that, your main focus should be on your family and friends who would have gathered all around you to celebrate your big day, and that is what matters the most. Enjoy your big day without getting hung up on small issues.