Flowers are one of the most seen things during a wedding. As part of venue décor, photograph accessories, cake decoration, wedding jewelry, wedding presents and so much more. We have tried to make a list of flowers for you and how they can be used for various purposes in the wedding. While buying the flowers, keep in mind about the utility of the flower in a particular category.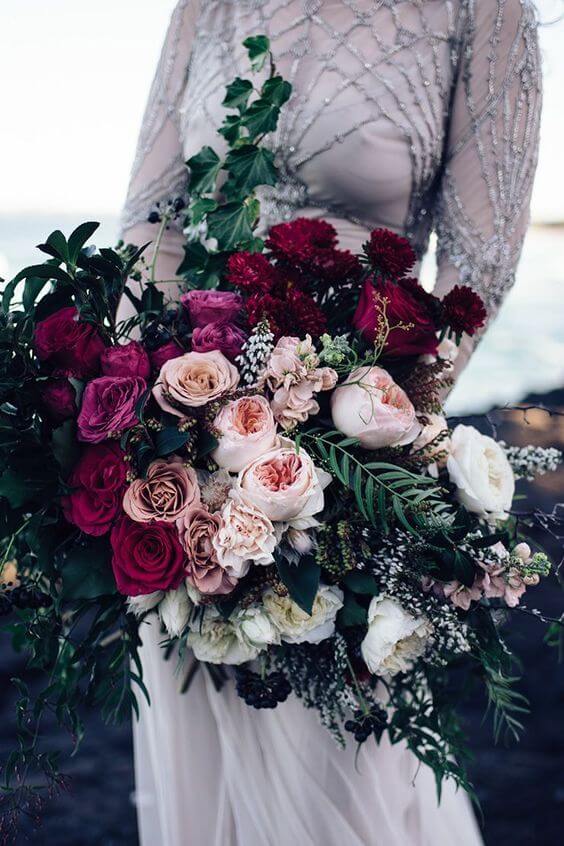 Fortunately for you, wholesale flowers online are widely available nowadays. You just need to decide for which purpose you are buying the flowers and simply order them online.
 Gerbera daisies
Gerbera daisies come in various different colors. These large blooms are well suited for making beautiful bridal bouquets and wedding cake decorations. Therefore, if you are looking for flower options for your bridal bouquet or wedding cake, now you know which flower to buy.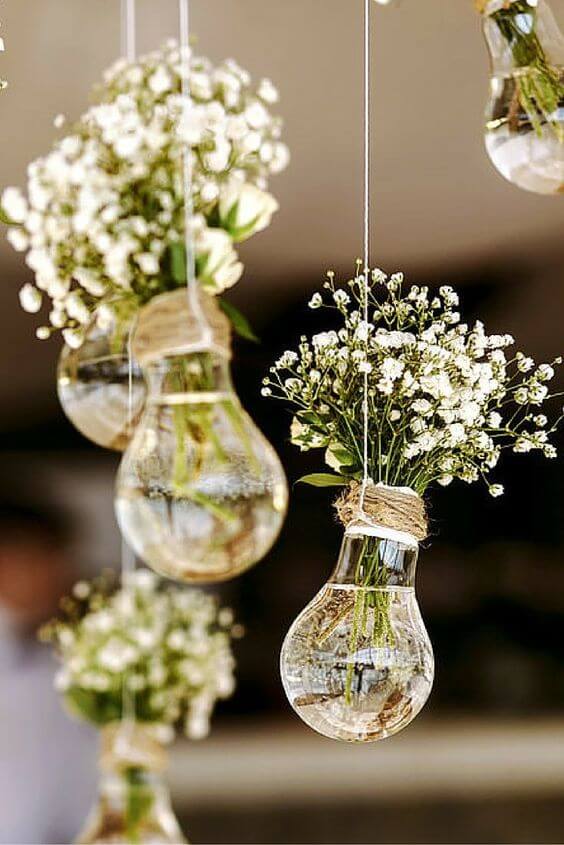 Peonies
Peonies are usually termed as 'budget-friendly flowers'. Since decorating the arch and the venue requires a good amount of flowers, we would recommend that you buy peonies as wholesale flowers online. The flowers are actually quite versatile in terms of its usage. You can use them as centerpieces, chair decors and even wedding presents.
 Hydrangeas
You will find this flower in different shades and each shade can be used for a different factor. For instance, burgundy hydrangeas will look well as a centerpiece for a table with white lacy fabric. Blue and green hydrangeas look absolutely delightful as groom's boutonniere. On the other hand, pink hydrangeas are usually bought for rehearsal dinner presents.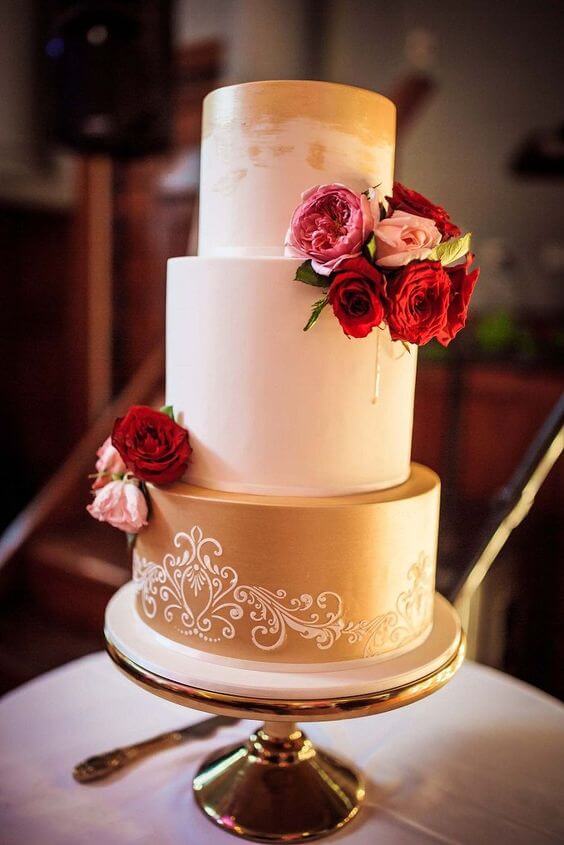 Calla Lily
For something simplistic, Calla lily is our personal favorite. It is a trumpet shaped flower which is quite unique for a flower shape. A single bloom of the flower is good enough to create a bouquet for the flower girls or bridesmaids. Besides, if you want to surprise your partner on the wedding day, just buy a single flower of calla lily and you would see how amazingly this gesture will work for you.
 Tulip
Tulips are associated with successful future and strong love. The two meanings clearly make tulips an ideal choice for a wedding day present. If you going to a close person's wedding we would recommend stick some fresh blooms of tulip with the present as a token of good-will. Dutch, French and parrot tulips are the popular types for the wedding and can be used for the venue décor.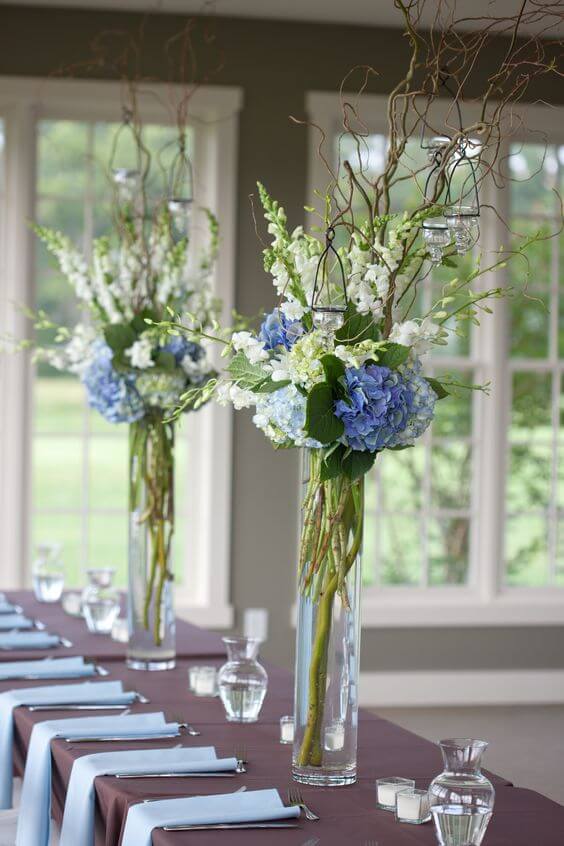 Ranunculus
Another uniquely shaped flower is the ranunculus. This multi-petaled flower is a great choice if you are going for an all floral wedding jewelry. As corsages, bouquets and arch decoration, ranunculus is a perfect fit. If your wedding is vintage themed, you should definitely keep ranunculus as one of the key wedding flowers.
 Baby's breath
Baby's breath works as a complementary flower rather than a key one. But its presence will create quite a visible change. For instance, adding this flower to your floral crown will create a great beach look. For bouquets for the flower girls or their corsages, baby's breath looks wonderful. The flower is also very cost-effective and widely suggested for the couples who are on a strict budget.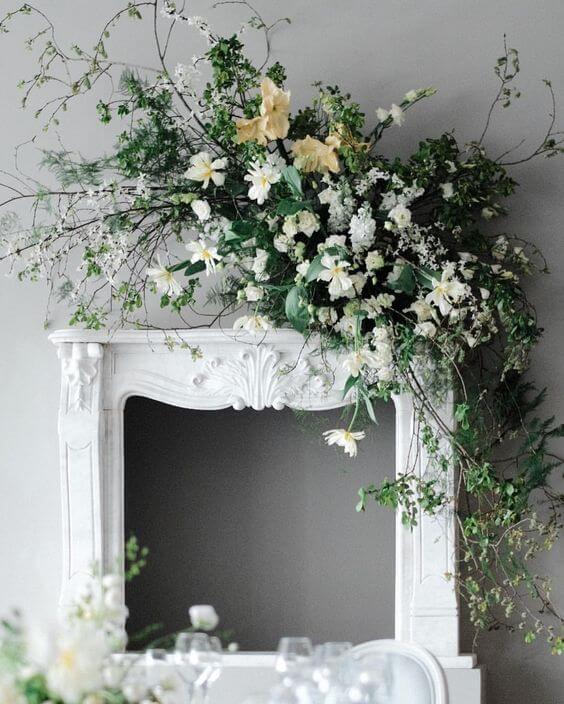 Roses
Roses are the most common flowers available as wholesale flowers online. Since roses are an all season flower, this makes it an ideal choice for the wedding décor. Since it comes in various different colors, you can use it as an all-purpose wedding flower. If budget is not an issue for you, we recommend that you choose rose as it is the safest option.
Alstroemeria
The flower represents prosperity and fortune. Hence, if you are planning to give a bouquet to the couple, this is the flower that you should buy. The flower has a beautiful inner meaning along with its external beauty. Another great quality of the flower is its small size and colorfulness. Small and bright blooms look really well as complementary flowers on the wedding cake, chair decoration and corsages.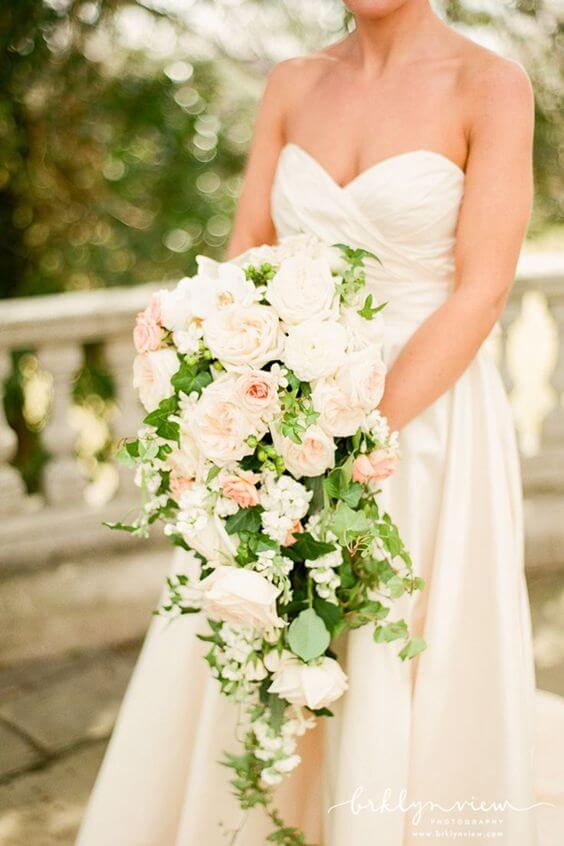 You will require buying flowers for the wedding for various purposes. It is better to know which flower is useful for which purpose and suits in which sector. Knowledge about flower usage will actually help you in a lot more ways than you can think of.