Wedding gift ideas should be a welcome topic for all wedding event goers. Have you ever been invited to a wedding ceremony and you're at a dilemma on what to buy for the couple? Well, I am very sure lots of people are also feeling the way you are. What do you think is the perfect gift you can buy? For me, I do not think there's a perfect gift as there are varieties of things to buy if you go shopping.
Gone are those days when people receive plates and cups as wedding gifts. I am not saying it is not a good gift but of all the wedding gift ideas, why not think of something more unique to give to the couple?
I still remember the gifts I received on my wedding day. I got lots of plates and cups which are still not used today. They are locked up somewhere in the store. Would you want the gifts you give to be abandoned in a store room? I guess "No" so get a worthwhile gift that would be highly appreciated by the couple.
This article will show you some wedding gift ideas you can try out.
Wedding Gift Ideas:
Microwave:
This is a really cool wedding gift you can give a couple. Not only is it useful but it should be a must have in any home today. Having a microwave helps make work in the kitchen a bit easy and I am very sure every woman would love to have one. Buying a microwave would sure save them the stress of getting one by themselves. Imagine the joy I felt when I received not just one but two microwaves at my wedding. Wouldn't you feel cool if it were you?
Electric Juice extractor:
Sometimes you don't want to go through the stress of squeezing fruits one after the other to make a smoothie. What better gift to present to the couple than this? It will surely come in handy.
Deep fryer: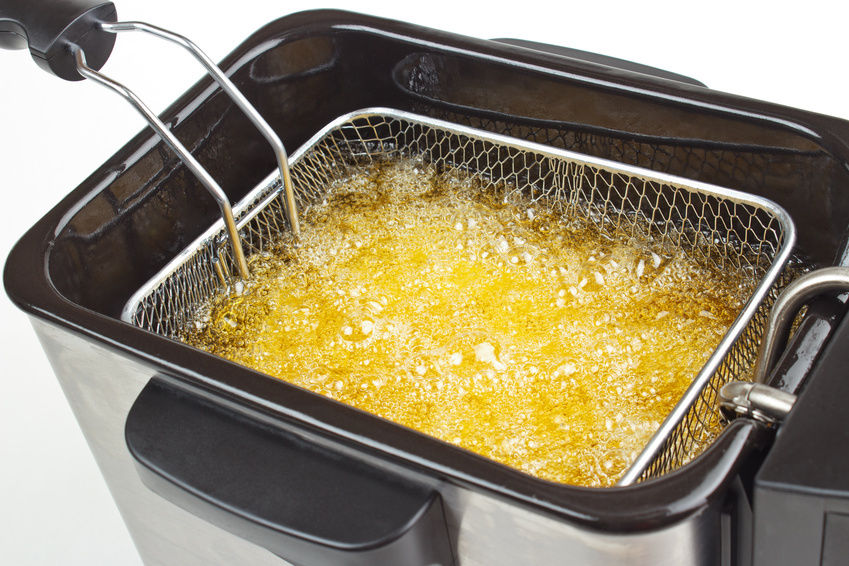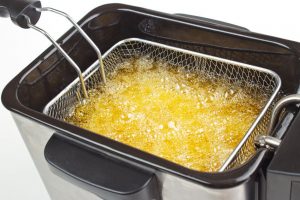 This is another wonderful wedding gift you can buy. It is a very important kitchen appliance any woman would appreciate.
Toaster:
There are different types of toasters you can buy. Sometimes you want to eat something different rather eating your bread just like that. Toasters make ones' breakfast easy and stress free.
Standing fan:
It's so cool that there are now rechargeable fans. This would be of use when power supply is not stable. I am so sure anyone who gets this as a gift would appreciate it.
Blender:
Blenders come in various assorted packs and should be in every kitchen. Having a blender at home saves you the trouble of grinding your food stuffs with a public grinder.
Washing machine:
If you were given the option of washing clothes with your hands and using a washing machine, which would you choose? Washing machines come in various prices so depending on how financially buoyant you are, buy the one that you can afford.
Baby pram or bed:
As funny as it sounds, buying a baby pram or bed for a newly wedded couple is a brilliant idea. It simply means you're thinking ahead of the couple and you wish them well. Someone gave me this gift and it came in pretty handy when I needed it.
These wedding gift ideas are an essential in every home and you would be doing the couple a favour by getting them one of these. Do not be scared that you'll be spending so much on a wedding gift. All you need do is purchase a good gift that is within your means. So next time you go shopping for a wedding gift, have the following ideas in mind in order to make the right choice. Remember that when you give, you will receive.
If you feel these wedding gift ideas are a perfect choice for you, then share using any of our social networking icons below.