There is a period in the life of a woman that can be termed the dating period.
During this period, it is only realistic to say that women come across different types of men while dating. Learn about sigma males, alpha males and the differences between the two so you know what to expect from the man you're dating.
For women out there, this article will show you some of the types of men you'll definitely meet when you're in the dating game.
The tight fisted men:
When I say tight-fisted, I am referring to finance. In relationships you will surely come in contact with these types of men.
Such men have money but feel reluctant spending it on you not because they don't want to but because that's how they are.
Such men will give any excuse they can think of not to spend their money. They could also be seen as being stingy.
The Proud Ones:
All men are proud and have ego but there are some that have more pride than others.
These types of men do not listen to the opinion of women because they feel it's only what they say that should stand.
They do not admit when they are wrong but rather try to prove that they know it all.
The Parasitic ones:
These types of men find it normal just taking or collecting things from the woman they are dating.
They collect and collect without giving and they see nothing wrong in it. They even pick up offence if you don't give them.
The playboys: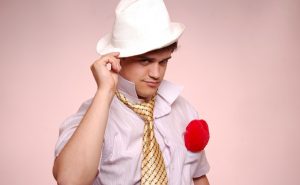 These types of men just want to have fun and care less about having a future with you.
They will go to parties, take you out, go clubbing etc but when it comes to serious and important matters, they shy away.
Such guys are the ones who go into yahoo yahoo, 419 etc.
The serious minded ones:
These types of men are the ones that are ready to settle down and you'll know from the way they act.
These ones will cut to the chase and tell you what they want from you. They'll include you in their future plans and open up to you.
The lazy ones:
Such men just lay around without doing anything tangible.
These ones don't have jobs but find it easy living on what they can get at a time.
The hard working ones:
These types of men are the ones who will do anything to make money.
They hate being idle but work for what they can get.
The romantic ones: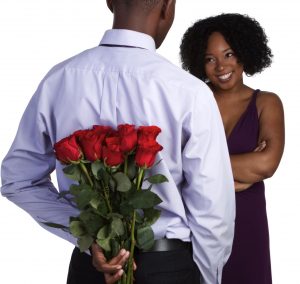 These ones will do anything for the sake of love. They are other wise known as lover boys.
They don't hesitate in expressing their love but show you how much you mean to them.
They will go to long lengths to prove their love for you no matter how difficult it may be.
The Mamas boy:
These types of men are the ones who dote on their mother.
They don't make decisions alone but rely on the advise given to them by their mothers.
Such men behave like babies and act like they are not matured.
The holier than thou ones:
Such men hold their Bible close to their hearts and act upon every word written in it.
It's not a bad thing but for these men, they sometimes read the Bible out of context while trying to do its bidding.
Most of the time, you'll know such men from the way they dress or look.
The Cougars: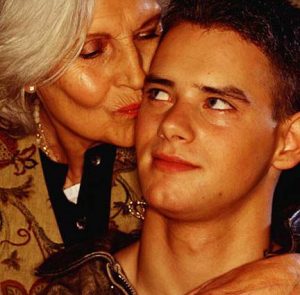 I believe this term can be used for both men and women.
These types of men prefer dating women older than them for certain reasons.
The extravagant ones: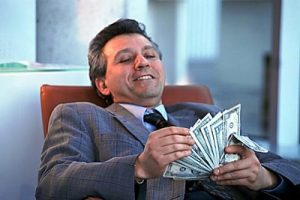 Such men like to lavish money on people especially ladies. It is a way of showing off the wealth they have.
They delight pleasure in allowing ladies flock around them.
These types of men spend money on trivial things and worldly pleasures.
So if you're a lady in a relationship, which of these types of men does your partner fall into?