The real challenge for many comes after landing a date on dating platforms such as Dating App Free. The first date's success is important so much so that if it goes wrong, it diminishes your chances of a second date.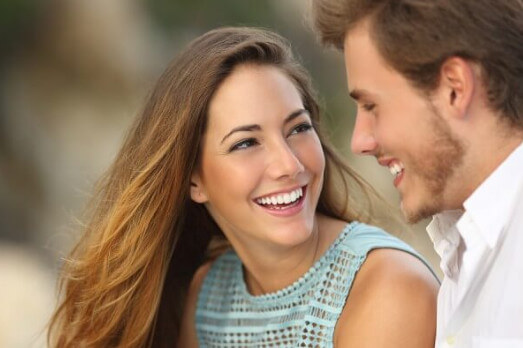 Get it right, and you are looking at an opportunity to further cultivate on the relationship. This is not meant to scare you. Thankfully, there some aspects if you do take care of, successive dates may be in the offing.
The Aim of the Date and the Choice of the Venue
Being aware of your dating end goal helps determine the mood of the date. It also helps identify an ideal meeting point. The rule of thumb dictates that the first date should be in a relaxed set-up where both of you can interact freely. Therefore, based on mutual interests and the objective of the date, it is possible to select that perfect ambience for your interaction. For example, if the aim is to meet a new friend, you could go for a hike for the adventure seekers, or visit an art gallery for the art lovers. Romantic dates may be different. You could opt for a picnic or a romantic dinner.
Personal Grooming is a Necessity
It is said that first impressions count the most. This principle is more alive in the dating scene as with other environments. Therefore, do look good for your date. Do not use this as an excuse to invest in the latest fashion trends. Stick to the basic grooming ideals and you will not go wrong. The idea is for the other party to appreciate who you are and not what you want them to see. Therefore, invest in a good deodorant, good makeup, style your hair and have well-ironed, fitting and weather appropriate clothing.
Engage in Light Conversations
It is important for parties to engage in simple conversations based on mutual interests. This way, you avoid discussing topics that the other party may find offensive, disinteresting or too revealing. Having a relaxed and receptive attitude goes a long way in keeping both parties in interesting conversations and looking forward to more dates.
Basic Dating Etiquette
Date etiquette applies to both parties.  If you are the host, identify a venue that is well within your financial reach. Familiarize yourself with the prices at the facility and what offers you could benefit from.
For the invited guest, respect goes a long way. It is good to appreciate the host's efforts. It is also important to be aware that the date is not the place to overindulge. After all, you do not want to portray the wrong picture that could cost you your date.
Dating app free is not a science but a social concept. Therefore, it should not be as complicated as accounts of failed dates may have you believe. The underlying principles are; keep the encounter simple, engaging and based on your mutual interest. You can always incorporate new challenges as the relationship grows.