Rihanna To Brown – Being A Father Is Pretty Mature
Chris Brown recently got the surprise news that he's a father of 9 months old baby girl. According to TMZ, Brown is happy being a father but the woman that gave birth to the pretty girl is Chris Brown's long-time friend Nia – a 31 years old model.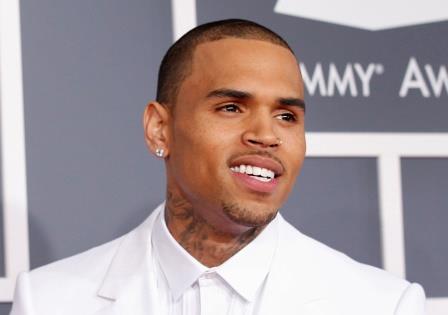 Brown and Nia has been a friend but both of them are not romantically involved in their friendship.  Chris Brown a 25 years old rapper has been on and off with Karrueche Tran since 2011, but the most surprising and mature response to Brown being a father is coming from his famous ex-girlfriend –  singer Rihanna.
Rihanna response is very professional and she is more mature with it; She said, Brown will be a good father and she's sure, he will take good care of the baby girl. But according to HollywoodLife; When Rihanna got the news, she couldn't believe it, she has to read the report four times before she could come to reality with it. In Rihanna original statement – if it's true, Chris will be a good father and take care of his little girl. What a mature way to response to your ex after such news.
But recently just a week ago, Chris Brown granted an interview with Breakfast Club and he said, he would have loved to get Rihanna and Tran pregnant at the same time when he was doing his wam wam with Rihanna and Tran. I'm sure Brown is not just making that statement up, he really meant it then but it never happened.
Karrueche Tran has this update on her twitter after the news that Christ Brown is now a father, she twitted – One can only take so much. The best of luck to Chris and his family. No baby drama for me.