"There comes a time in a young man's life when he should settle down and find himself a wife." – Mine, the 1975
If you're a man looking for love, you've probably heard the phrase "there's plenty of fish in the sea" a countless number of times by now. But, while it's true that there really is plenty of choice in the dating pool, how do you catch one that's right for you?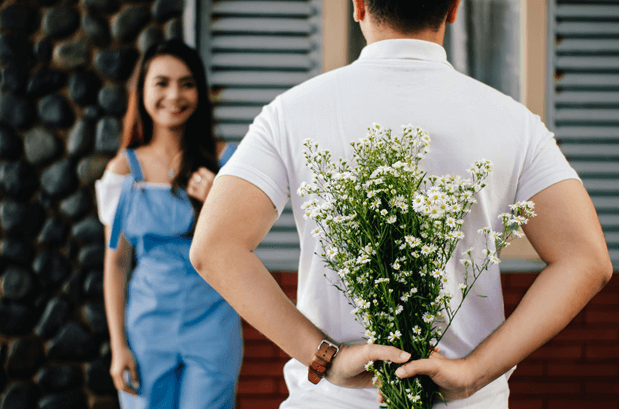 Dating isn't as easy as some people make it out to be. For many people it can be scary, daunting, and take up a major amount of time. So, if you're in the same boat, don't worry.
We've made a list of tips to help you find your way to your next long-term relationship.
1. Understand What You Want
Everyone has a type, and you're more likely to find someone if you know exactly what you're looking for. It may sound silly or childish, but it's a good idea to try making a list of all the things you'd want in a woman.
Are you religious? If so, perhaps you'd like a woman who can reciprocate and respect your beliefs. Are you a musician? Maybe you'd like to have a partner who can play by your side.
Before you dip your foot in the dating pool, you should know what you're searching for. Once you've understood what you want in a partner, you can move on to the next step.
2. Go Out More
If you want to find a girlfriend, you're going to have to go looking for one. While it's true that love can find you in the most random times, it's also equally true that you're never going to find it by staying put.
Just going out to your job or running errands isn't enough. Try joining some evening classes to nourish a hobby you're passionate about. You're likely to meet like-minded women at such places. The best part? You'll always have something in common to talk about!
3. Ask Your Female Friends for Help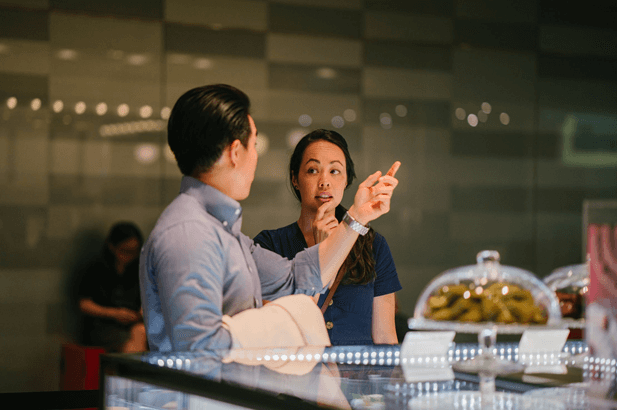 Most men have female friends who they'd never date – the ones that are like sisters. However, that doesn't mean you can't date their friends.
Let your friends know you're looking for a serious relationship. They can help introduce you to women they know. And who knows? You might just find your next date this way!
You should also ask them for information on what traits attract a woman and try to adopt their advice to help you appear more appealing to women.
4. Be Open
While it's important to have a fair idea of what you want in a woman, try not to set down too many rules and expectations. It's okay to have hard limits about what you want. For example, if you're an atheist, you may prefer dating someone who sees the world in a similar fashion to yours. But if you're listing down too many specifics, you might have trouble finding your "ideal" woman.
So, be open to new experiences and people with all kinds of interests. Go exploring in unconventional places too. You never know what you might find!
5. Let People Know You're Available
Finding a girlfriend can become significantly easier if people know you're available and looking for love. That way, your friends, family, and co-workers can help you meet new women who are interested in settling down too.
Letting people know that you're looking for a serious commitment helps too. That way you won't meet anyone who wastes your time.
Final Thoughts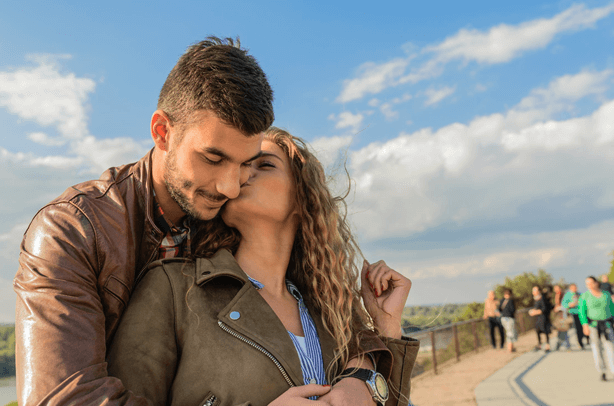 Finding a girlfriend doesn't have to be extremely challenging. Use the tips mentioned above to help you find a date and, eventually, a suitable partner. Just remember to be yourself during these dates though! You don't want to lead on a potential partner who doesn't know your true personality. Instead, you should wait for someone who appreciates and accepts you as you are.