Going through a divorce is indeed a painful experience for an individual, especially if the wounds of love are still fresh. In this phase, there's a need to reset a lot of things in your life such as your finances, conjugal property, custody of children (if there's any), and your living situation.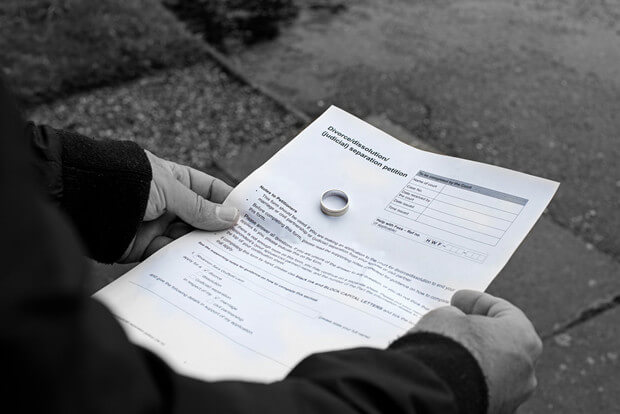 After you've arranged all these, there's another thing that you need to deal with: the wedding ring. Parting with your wedding ring may not be that easy first thing in the divorce process. For sure, you've got a lot of good memories from it.
The question is that what to do with your wedding after you part ways with the one you loved? If you want to sell it, here's a list of tips that you need to consider.
Don't Rush
The same with deciding to buy a new car or a new house, deciding to sell your wedding ring shouldn't be done in a hurry. You should take time with your decision until you're ready. Always remember that it would be a tough and emotional decision on your part.
Some people who went through divorce consider their wedding ring as the last physical symbol of hope that their broken relationship with their former spouse might still get fixed. That's why parting with their wedding ring may be tough for them because of this emotional attachment.
Even if you put little emotional attachment with the selling of your wedding ring, it's still a must that you take some time with your decision.
Do Your Research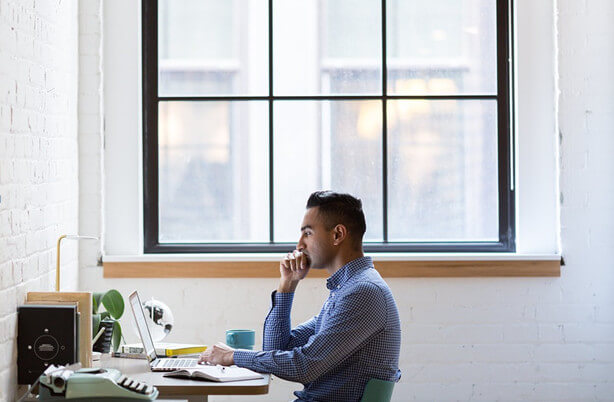 After you determine that it's time now to sell your wedding ring, you can now do your research and learn about the item you've in hand and how much will it worth.
Since you now have the Internet, it won't be difficult for you to do your research. If you have a diamond ring, for example, you're just a few clicks away to learn about the worth of the particular diamond ring that you have.
Nowadays, the international standard created by the Gemological Institute of America to judge a diamond will depend on the carat weight, clarity, cut, and color. With this standard, you can determine how much you'll get from selling your wedding ring.
Look for a Buyer
If you're going to sell your diamond ring, it's advisable that you avoid picking the first buyer that you come across. There may be another buyer that will give you an excellent offer, so you need to take your chances of looking not just for one buyer.
You should see to it that your buyer is someone who also takes your interest into account. Make sure that the buyer does not pressure you into a decision, provides you with good reviews, and answers all your queries. There are online buyers like Truval who'll give you an expert appraisal of your diamond wedding ring.
Think about What You'll Do with the Money
It's crucial that you think about what you're going to do with the money you get from the sale. Since you're just getting your life back from a divorce, perhaps the money will do good in paying off debts accrued from the separation. It will also be better if you put the money in savings for the future of your kids.
Avoid Looking Back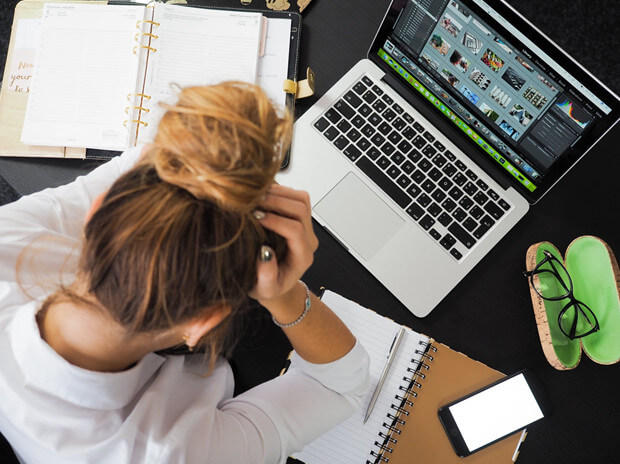 After the successful sale of your diamond wedding ring, it's now time to let go. Stay away from feeling of guilt or harboring any regret about your decision. You have to keep in mind that the money that you get from the sale can allow you start anew. Get on with your new life and don't look back as far as possible.
Takeaway
Parting away with your wedding ring after divorce can be a tough decision on your part. But if you want to sell your wedding, it's advisable that you know about the tips that will allow you to make an excellent decision. You can take some cues from the list of suggestions above for that persistence.

Author Bio:
Lisa Jones is a lifestyle and relationship blogger. She writes articles that focus on dating tips and the list of gifts to give to your partner.