Merry Christmas Messages For Families and Friends
Holiday season has come, let us go and celebrate the reason for the season especially season like Christmas like this, it worth celebrating in a grand style. Merry Christmas messages are collected together here so that you can start to send as many as you want to your families as well as your friends all over the world.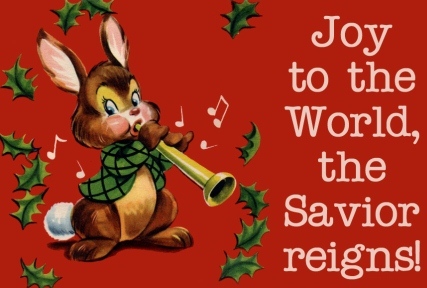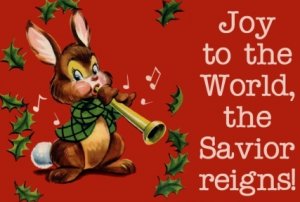 Since Christmas comes once in a year, won't it be better celebrated in a bigger and memorable way that will last long in our memory how we celebrate it. Part of that celebration is using all of these merry Christmas messages to pray and cheer up your people.
Below are the collection of merry Christmas messages for your families and friends
1. May this Christmas end the present year on a cheerful note and make way for a fresh and bright new year. Here's wishing you a Merry Christmas and a Happy New Year!
2. A Blessed Christmas to you and to your family. May the birth of our Savior Jesus Christ bring you and your family endless prosperity, blessings and peace of mind that you truly deserve. Merry Christmas!
3. Sometimes we think we have so little: Little blessings, little work, little salary, little allowance. But if we start to appreciate the little things in life, we will find out that we have so MUCH. So much of family and friends, so much of love, so much of trust and so much of GOD in our hearts. God Bless and may you and your family have a wonderful Christmas and a Happy New Year!!
4. Don't place your mistakes on your head, it can weigh you down and crush you. Instead, place them under your feet and use them as a platform to view your horizon. May your New Year be filled with joy and happiness!! Happy New Year!!
5. Life is not about the people who act true to your face, It's about the people who remain true behind your back! Merry Christmas!!
6. May this Christmas be so special that you'll never feel lonely again and be surrounded by loved ones throughout! Merry Christmas to you!!!
7. Jingle Bells are ringing the wishes of Christmas. Sending the warmest Christmas wishes on soft snowflakes just for you! Happy Holiday!!!
8. This Christmas, remember, the joy that you give to others, is the joy that comes back to you. So be joyful and make others joyful too! Merry Christmas!
9. May Peace be your gift at Christmas and your blessing all year through!  – Author Unknown
10. For the spirit of Christmas fulfills the greatest hunger of mankind.  – Loring A. Schuler
11. Sing hey!  Sing hey! For Christmas Day; Twine mistletoe and holly. For a friendship glows In winter snows, And so let's all be jolly! – Author Unknown
12. No Greeting Card To Give..No Sweet Flowers To Send..No Cute Graphics To Forward.. Just A LOVING HEART Saying Merry Christmas!
I hope you enjoy going through all of these merry Christmas messages and you've been able to send as much as you want to your family and friends. Still need to read more of them, please check below and like my facebook fan page below too. Thanks, Merry Christmas to you!