Every relationship has its ups and downs but if your relationship has mostly been down, that is a problem. Here is how to rekindle a relationship.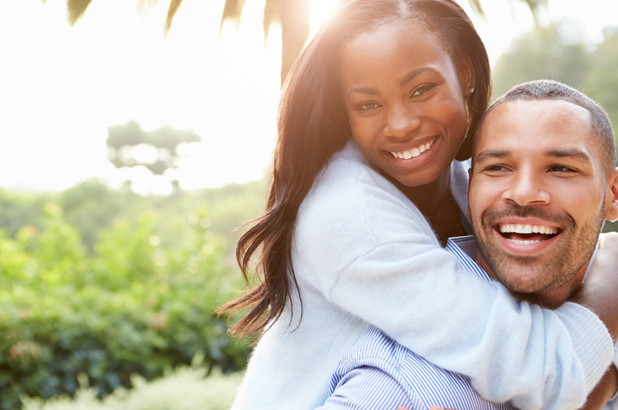 Losing that sizzle with your significant other? It happens more often than you might think. In fact, about 37% of cohabiting couples and 23% of married couples break up and get back together.
If you don't learn how to rekindle a relationship, however, you could do more than lose the spark. You might lose your relationship altogether.
Here are four ways you can learn how to get the spark back in a relationship. With these tips, you can avoid an on-again/off-again relationships. Instead, you can rekindle your relationship and burn brighter than ever.
Get started with these tips for getting your love out of a rut!
Go Back to the Beginning
What first sparked the butterflies that got you both excited about each other in the first place? Sometimes, revisiting your love story can help reignite feelings of infatuation.
When learning how to rekindle a relationship, take a literal walk down memory lane. Go back to the place where you had your first date. Think about what you felt at that moment.
You can also look at the pictures you've taken over the months or years together. Which memories stand out to your most?
Tell each other stories you haven't shared before. You might find your significant other remembers something you forgot.
By going back to the beginning, you can discover how to bring back the spark in a relationship by revisiting those old feelings.
Share Secrets
If you want to learn how to get the spark back in a relationship, prioritize that relationship. Some people feel the need to keep secrets from their partners to avoid judgment. In many cases, however, sharing secrets can help strengthen your connection.
What stories have you never revealed to another person before? Maybe it's a childhood memory or a fantasy. Sharing these secrets will tell your partner that you love and trust them.
Then, you can strengthen your bond with one another to rekindle your relationship.
Add Some Excitement
Have you ever gone bungee jumping together? The adrenaline rush can speed up your relationship and help you get the spark back.
In fact, a little adrenaline can actually increase your attraction to one another!
Try different ways to get your heart racing. For example, you can explore a haunted house or hop onto a rollercoaster. Even working out together can help you connect.
You can find more ways to spice up your love life with a little excitement at GetTheRuler.com.
Show Appreciation
A small "thank you" can have a big impact on your relationship. If you want to discover how to get the spark back, acknowledge the little things your partner does.
Try different ways to show your gratitude, too. For example, you can bring home a bouquet of flowers or send a text during the middle of the day. Either way, a little gratitude can go a long way.
How to Rekindle a Relationship: 4 Ways to Get the Spark Back
Don't get yourself stuck in a love rut or on-again/off-again relationship. Instead, use these tips for how to rekindle a relationship. Spark the passion between you with these tips.
Searching for more tips? Explore the Relationship section today.