After you've been in a relationship for a few years, it's common to experience a lull in your sex life. Things in the bedroom tend to slow down, get boring, and become more like a routine than an exciting experience. 
Sadly, this can lead to couples feeling less "in love, " when really, they're just feeling underwhelmed with their sexual relationship. Fortunately, you can learn how to spice things up in the bedroom to rekindle your fire and maintain the passion of your relationship.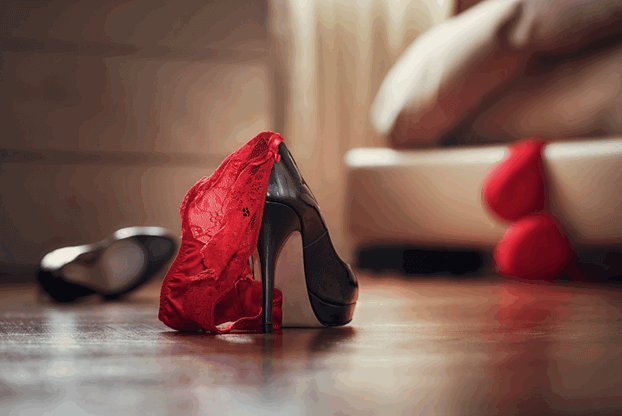 We can help. Read on for a quick guide on how to have better sex.
Focus on Foreplay
Jumping straight into sex without adequate time for foreplay is one of the most common mistakes couples make with one another. This method doesn't give either person time to get revved up or properly turned on. 
Learning how to get your partner going is one of the easiest tips on how to get better at sex. The more turned on your partner is, the more exciting the sex will be. You'll also find that it's easier to bring them to climax.
Experiment with Sex Toys
Learning how to spice things up in the bedroom also means toying with kinky sex ideas. For example, sex toys can bring a lot of adventure, pleasure, and excitement into your sex life. 
Check out www.pureromance.com to find out what your options are. Start slow with non-threatening toys. Then, as you and your partner become more comfortable, you can move on to more erotic and adventurous toys. 
Try Role-Playing
Role-playing is one most common methods of spicing things up in the bedroom. This allows you and your partner to assume different personas, which will keep things more interesting. 
Talk to your partner about their fantasies. The most common fetishes include superheroes, movie characters, book characters, video game characters, teacher/student scenarios, and more.
Talk Dirty
There's nothing wrong with being verbal before and during sex. In fact, talking dirty to your partner is one of the quickest ways to get them turned on and ready to jump into bed. It's also one of the easier ways to learn how to spice things up in the bedroom.
If you really want to get them ramped up, start talking dirty to them before they get home from work. You can also send them tantalizing photos and videos. 
Be Bold
Finally, remember that improving your sex life means stepping out of your comfort zone. You don't need to do something that scares you, but you should set your insecurities aside in the name of increasing the passion in your relationship. 
Be bold and talk to your partner about their wants and desires. In return, you should feel comfortable talking about what you want.
Want to Know More About How to Spice Things Up in the Bedroom?
If you're looking for more tips on how to spice things up in the bedroom, improve your relationship, or become more sexually appealing, we're here for you. Our blog was created to help people from all different walks of life improve their sex lives and maintain better relationships. 
Follow the tips listed above and check out some of our other articles for more helpful advice. Good luck!