The divorce law in the State of California is straightforward. There are only two legal grounds to obtain a divorce, which are;
Irreconcilable differences between the spouses that cause irreparable damage to the marriage
Incurable insanity or permanent mental disability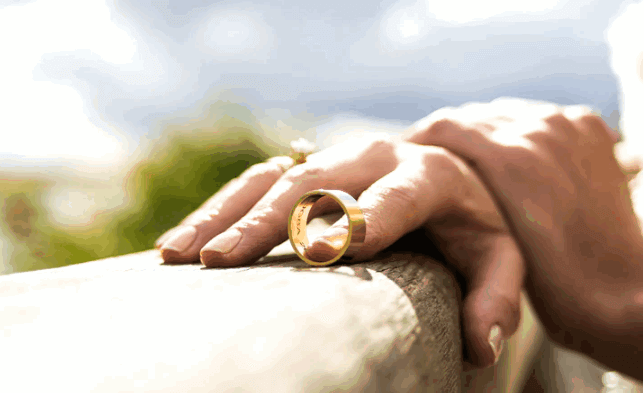 Both of the concepts mentioned above are intentionally vague. The divorce lawyers may use them as the basis for a case. Whether it is a contested or an uncontested divorce, the judgement is generally granted based on these two grounds. Competent law firms, like mccunnlaw.com, can get the ball rolling very quickly upon filing.
No-Fault Divorce
The state of California accepts a "no-fault" divorce. It means that the individual filing for divorce need not prove the other party actually committed a wrong. The filer need only cite 'irreconcilable differences' without going into any more details.
Adultery, Abuse & Neglect
Some states allow divorce on the grounds of adultery, abuse, or neglect, but California is different. Here, you need not fight over the reasons for divorce and just accept that it is happening. This acceptance allows the former couple to focus on more import matters, like child custody and division of assets.
Your lawyer might wish to hear all about why you want to get a divorce, but these details are irrelevant to the court. One party need only show that their marriage is irreparably damaged to receive the judgement.
The relevance of Fault in Division of Assets
Some states award a more significant reward of alimony or assets to the spouse that their partner's abuse or adultery has wronged. California is a no-fault state, making it irrelevant who committed what wrong in the marriage, as long as it is nothing illegal. Only the financial aspects matter when dividing the assets and property or deciding the alimony. The court does not punish a wayward spouse for adultery because it is considered a private matter.
Irreconcilable Differences
These are the differences that a judge determines whether they have damaged the marriage irreparably. It can be a disagreement, adultery, or abuse. Even if the underlying cause is adultery, the court will label "irreconcilable differences" as the official reason for divorce.
Permanent Mental Incapacitation
Incurable insanity or permanent mental incapacity is the second legal ground for divorce in California. The doctor must determine that a spouse is incapable of making proper decisions. Such mental incapacitation may occur due to illness, traumatic injury, or a psychological disorder. The court has to determine that the incapacitation is permanent before granting the divorce.
Divorcing a spouse because of mental issues does not absolve the other spouse of their financial obligations. They still have to pay for the therapies, surgeries, tests, and consultations. Since an incapacitated person is incapable of earning money, they are likely to be granted financial and physical dependence upon their ex-spouse for life.
Other Grounds for Ending a Marriage
In addition to divorce, California also grants annulment. An annulment means that the court rules a marriage never happened. Following are some of the grounds for annulment;
Incest
Polygamy
Marriage by force or coercion
A spouse is below the age of consent
A spouse was not of sound mind at the time of marriage
Marriage through fraud