Five Tips to Spice Up Your Relationship
As there is so much expected of us during our daily lives, it's not surprising that some couples feel that their relationship is a little deflated.
Although there may not be anything wrong with the relationship, some may feel that they need a push in the right direction when it comes to reigniting the spark.
Similarly, there will also be those who are looking to spice up the relationship physically.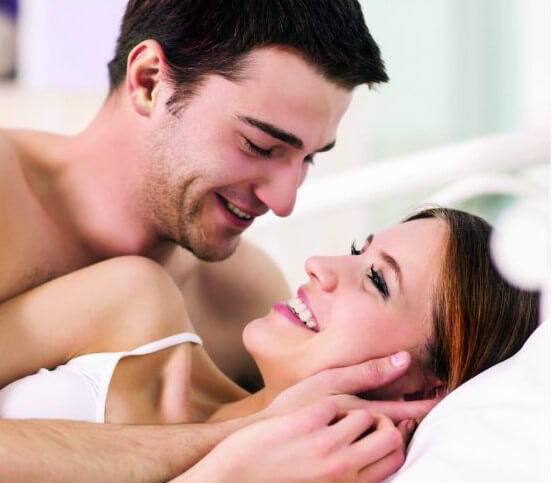 Whatever your relationships goals, the following five tips will ensure that you're successful in giving your relationship a little extra kick.
1. Focus on Each Other
Following a hard day at work, many of us will probably have some routine we follow when it comes to winding down and can often involve the use of smartphones and tablets.
Although current technology is fabulous, it can eat up a lot of time, which could be better used within the relationship. A couple should:
Turn Off the Television
Put Your Smartphone on Silent
Ignore the Games Console
And instead:
Go for a Walk
Talk About Each Other's Day
Catch a Movie
Consider Anything that Gives Them Quality Time Together
2. Sex isn't a Dirty Word
Many of us can shy away from the subject of sex, but it can be an integral part of any relationship.
If either person in the relationship feels their needs aren't being met, then you may find that the lust starts to diminish.
Sex is something to be embraced and enjoyed, and a couple should discuss their fantasies and ideas about new sex positions worth trying out.
Just as there are many female sex toys available, there are just as many male sex toys.
Adult stores are for more than a dirty mind, with several solutions available to keep that flame burning including:
Massage Oil
Lubricant
Candles
Herbal Formulas
Lingerie
3. Engage in Physical Contact Outside the Bedroom
Physical contact shouldn't be constricted to the bedroom. Regardless of whether you are grocery shopping or watching the television, snuggling and holding hands can be a great asset when keeping the passion alive.
4. Text Your Partner
People in a relationship will often text each other, but we're not talking about messages that relate to groceries, we're talking about simple text messages that show the other person you're thinking of them.
A simple "how is your day going?" can do wonders for a relationship, as it shows the other person you're still thinking of them even when they're not around.
5. Explore New Destinations
Variety is the spice of life, so it should come as no surprise that it can help a relationship thrive.
Planning to visit new destinations not only gives you respite, it also allows both people to explore their passions and interests.
It also means that couples can find out more about their significant other, solidifying the relationship further.
Of course, not all of these tips may be applicable, but even the consideration of one or two tips will make all the difference as to whether flame of passion burns, or flickers out.