Though dating sites and match-making sites online were fun when they were launched, many individuals find it hard getting used to a completely virtual platform, or just find it plain boring. Thanks to that, many innovative ideas have come forth leading to the beginning of interesting activities and meetups where singles can just hang out and get to know each other.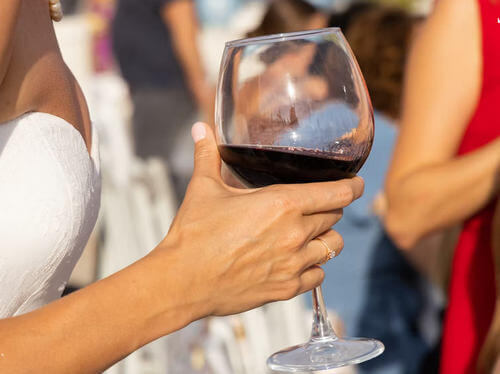 Events in Melbourne
These events mostly circle around the popular spots where the general crowd tends to gather, around the CBD, Richmond, Brunswick, Footscray, Fitzroy, Windsor and St Kilda in Victoria, Australia. With Melbourne being an international centre with people from different nationalities and ideals, these events are hosted to include people from varying age groups, lifestyles, ethnicities, and sexuality. 
How it goes
To match every preference, singles events tend to be highly flexible and include multiple activities to fit a maximum crowd. Most of these events tend to plan their guest list beforehand, accommodating a fair ratio to promote better matching.
A typical speed-dating event in Melbourne would include setting up people in pairs, allowing them to talk freely about whatever for a fixed amount of time, and taking breaks as per their wishes. The singles are allowed to exchange personal contact info and details at their own will and there are no restrictions. As there is no rejection involved, singles are encouraged to take confident leaps with no fear of impending doom.
Where do you find them?
There are many dedicated websites that provide you with extensive details of these singles events in Melbourne along with the details of locations and times. In most cases, they are arranged in bars in and around Melbourne on specific nights. There are even spots like the Storyville, The Craftsman's Corner Bar, Miranda Bar, The Social, and Golden Monkey which have regular events all through the year.
Conclusion
With such events which are particularly planned to keep individuals entertained and engaged, many singles find suitable matches that suit their ideals and preferences. With an equal chance for everyone and choices open for interpretation, you can now express yourself freely and meet up with people physically rather than just through a virtual screen or from far off distances.