While the sound of wedding bells is certainly a cause for joy, it can also bring a fair amount of stress for friends and family pondering the perfect wedding gift. Of course, there's always the option of playing it safe with traditional standbys such as crystal, tableware and kitchen appliances. But for a wedding gift that will truly linger in the memory, it's sometimes necessary to think outside the box. Here are five creative wedding gift ideas that will give the happy couple plenty to chat about.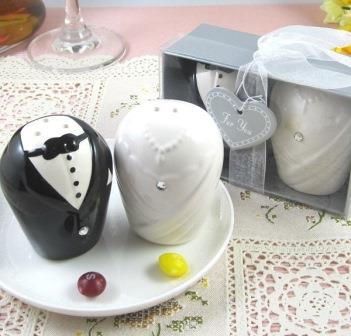 Tickets for an evening out
The couple that plays together stays together. So why not get a present that will appeal to their common interests and give them a reason to get out of the house? Most sporty couples would love a pair of tickets to a football fixture, tennis tournament or some other event. Meanwhile for music fans, two seats at an upcoming gig could be just the thing to keep them living in harmony. Alternatively, if the couple's interests run more to the stage, many theatres and opera houses have membership schemes offering a myriad of worthwhile benefits.
Something for the wine cellar
Assuming that the couple enjoys a tipple, wine also makes a very welcome gift. One possibility is to buy a few bottles that they can lay down and keep as an investment, or drink on future anniversaries years into the future. Or if that's thinking too far ahead, they can always raise a glass to themselves as soon as they get back from the honeymoon!
A wedding scrapbook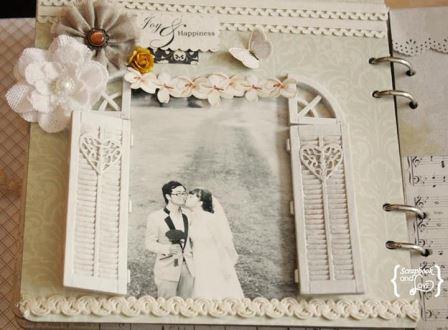 With desktop publishing and printing on demand widely available, it's now easy to create a glossy, professional-looking memento of the couple's nuptials. Scan in photos, handwritten messages and memorabilia from friends and loved ones to create a wonderful trip down memory lane.
A painted portrait
Few people take the time these days to be captured in water colour or oil, but the results can be stunning. Arrange for the bride and groom to have sittings with a local painter, or if you want to keep it a surprise, get the artist to work from a favourite photograph. Either way, the finished portrait will add a special touch to the couple's home as they start their married life together.
Write their name in the heavens
Lastly, here's an idea that's really out of this world. At sites such as buyastar.co.uk, people can actually have a star named after themselves, you just have to type into your browser "name a star uk" and you will find them within the search results. Options include everything from a twinkling starlet to a glorious supernova, while a his and hers twin star makes an especially romantic choice for a wedding. When you name a star in the UK after a couple, they'll receive an extensive presentation package with full certification and helpful hints on how to see their celestial namesake with the naked eye.