This article was written by: Julian Carter
Sydney is one of the ideal venues to walk down the aisle in Australia. The state capital of New South Wales has plenty of picturesque spots to set as perfect backgrounds to say your vows.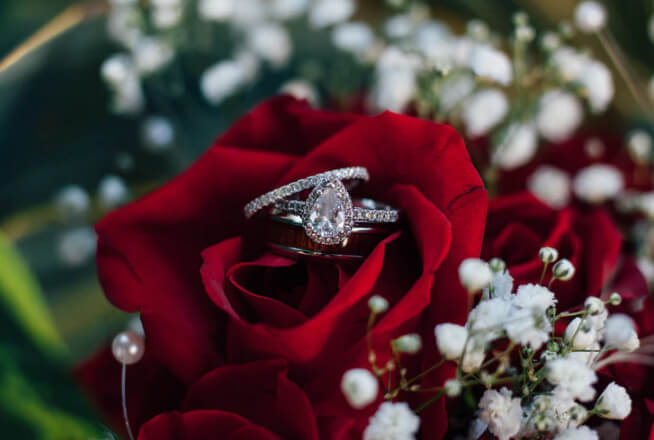 Whether you and your fiancé/fiancée decided to have a beach wedding in Whale Beach or Watson Bay or plan a lavish indoor gathering at the iconic Sydney Opera House, you can have a memorable event that everyone in attendance would never forget for a long time. 
One of the biggest and most crucial moments when planning a wedding is finding the right wedding band to play during your reception. You must look among all the wedding bands in Sydney to know which musicians could provide the best entertainment during your special day. But since there are plenty of talented musicians in the city, hiring the best wedding band could be tedious. 
Here are several ways to make sure that you book the best musicians among the entire wedding bands Sydney has to offer.   
Ask For Recommendations
When looking for the best wedding vendors, your friends and family's insights would be your most trusted sources. You may reach out to your loved ones who recently got married to ask them for opinions about the band that they hired during their wedding. 
You may also ask for your parents or siblings' opinions since they may have gone to a wedding reception during the previous months. Asking them for feedback and opinions regarding the performance of a wedding band could help find the right musicians for your event. 
Watch Them Perform
Once you have a list of wedding bands in Sydney based on your family and friend's suggestions, you must spend some time to see them perform live in front of an audience. It will allow you to analyse their stage presence and their ability to keep the guests entertained and energised the entire night. 
Also, watching the bands perform live will allow you to see their musical instruments in person. It will let you gauge if the rate of their talent fee is reasonable or not. You may also take the opportunity for you and your future spouse to have a few date nights before your wedding date.  
Schedule An Interview
Couples must always feel at ease with their wedding vendors to ensure that they will have a successful event. Because of this, it is necessary to meet with potential wedding bands to know if you and your beloved have the same vibe as the band. 
Some of the most crucial questions that you need to ask the band include the types of songs that they are most comfortable with when performing, how they build their playlist and the number of hours they are willing to perform in front of your guests.
You must also know their music packages and the amount that they charge for overtime fees so you will not get shocked once they present the bill. It will also help if you have an idea about what they usually wear during a wedding gig, especially if you are very strict with the theme that you want to achieve for your big day. 
Hiring the best band for your wedding is crucial to keep your guests entertained during your wedding reception. If you managed to book the right band, everyone would love to stay and hang out with you and your significant other long after the dinner was served.
It is also a very crucial factor to help make your wedding memorable for everyone in attendance, so make sure that the band will suit all your needs.
About the Author: Julian Carter is a farmer of words in the field of creativity. She is an experienced independent content writer with a demonstrated history of working in the writing and editing industry. She is a multi-niche content chef who loves cooking new things.