People who went through an alcohol problem will tell you that it's not easy to overcome alcohol addiction. Even those extreme cases will show signs of hopelessness when it comes to stopping their alcohol abuse. But, no matter what, it's essential that you reach out a helping hand to make them escape from the grips of alcohol.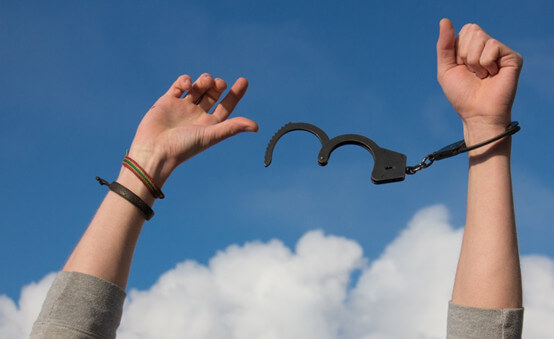 Don't wait for the time when a close friend or family member will go deep into their problem before you help him or her. So, if you have someone close to you who is dependent on alcohol, you can try these tips on how to help them take on the road to recovery.
Talk to the Alcoholic
It's a must that you always keep the lines of communication open to your alcohol-dependent friend or relative. It's because the least that you can do to help them is to talk to them. Yes, this may come as uncomfortable for the alcohol-dependent and yourself to have a conversation about their predicament, but it's crucial that they know their problem.
Talking is one excellent way to draw attention to someone's alcohol dependence and to create a space for understanding with the condition. So, don't hesitate to talk to a loved one if he or she is alcohol-addicted.
Don't Point a Judgmental Finger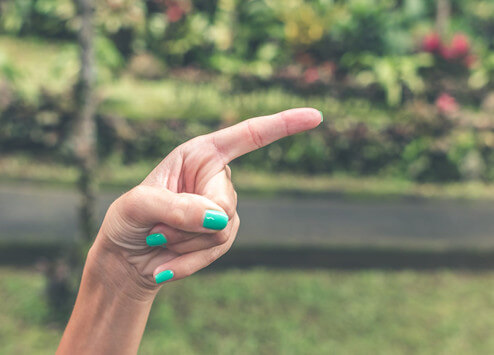 Before you strike a conversation with an alcohol-dependent person, you should understand that they have a serious problem. In this case, you should avoid at all cost to judge and shame them because of their situation. You have to understand that alcoholism is a disease.
Pointing a judgmental finger at an alcoholic will not do them any good. At worst, it can only deepen the stigma that they feel inside about their predicament, and may even further the problem. More than likely, an alcoholic will only reason out alcohol dependence as an emotional and psychological crutch if you shame and judge their situation.
Have a Conversation with the Alcoholic's Family
Talking to the family and relatives of the alcoholic is one of the hardest situations when you want to help him or her to recovery. However, this aspect of your charity is also one of the most important.
Having a conversation with the family members and relatives of the alcohol-dependent is crucial because in this way you'll know if there's someone who's enabling the victim. Enablers could be someone among them or someone they know.
After you know who's the enabler, it will do you good to tell them the dangers of alcohol dependence and the solutions to the problem.
Don't Force the Alcohol-Dependent to Stop
It's more than likely that the person who's in the grips of this substance dependence will choose alcohol over any other option you provide them. Thus, instead of putting too much pressure on them to quitting drinking, give them some real guidance and feasible alternatives.
It's crucial that you do your research on alcohol dependence and the different recovery and treatment programs for people with this kind of problem. And you should not forget that your help won't be fruitful in just a day because it's a continuous process.
Don't Drink and Give Advice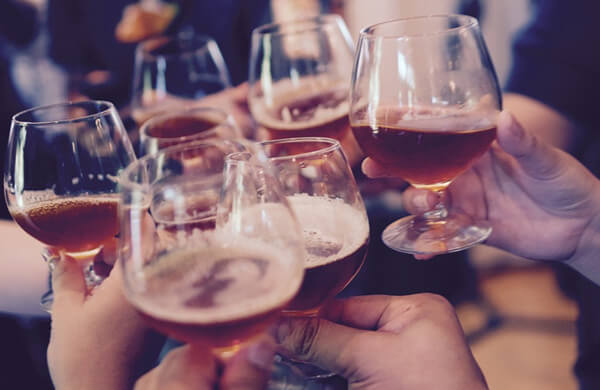 It would perhaps be the most ironic situation to advise an alcoholic while both of you are having a conversation over a bucket of beer. Even if you're just drinking a little, it's still not advisable to drink and give advice because it can only entice them to binge. Worse, the alcoholic will think that you're not sincere about giving your piece of advice.
Encourage the Alcoholic to Start a New Hobby
New hobbies are one excellent way to redirect the attention of the alcohol-dependent into something that can better their lives. For example, you can encourage an alcoholic into trying physical fitness programs. Not only that it can improve the health, but it's an excellent diversion that will make him or her quit drinking alcohol.
Takeaway
Helping someone who has a problem with alcohol dependence is not easy. You should see to it that you have a lot of understanding before your approach and lend to the alcoholic your helping hand. It's crucial that you show them your sincerity in helping them. You can follow some of the tips above for that purpose.

Author Bio:
Lisa Jones is a health and addiction recovery blogger. Her articles revolve around giving recovery tips to alcoholics and providing various programs that can help alcoholics to live a healthy and healthy life. Lisa follows sites like aurorarecoverycentre.com for her article material.