After the piece a couple of days ago on common triggers of headaches, it became imperative to do a piece on migraines. The basic question here is how to know you suffer from migraine as opposed to headache.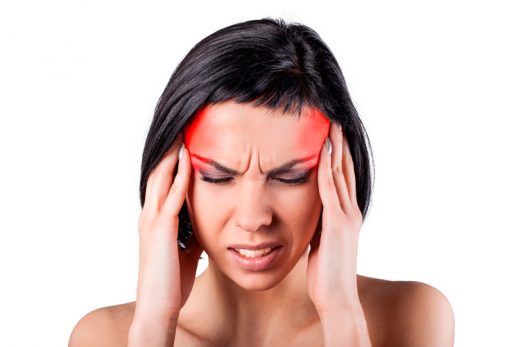 My first encounter with migraine was with my cousin. At first I thought it was just a way of attracting attention to herself the way she was going on and on about the pains in her head.
I felt she was blowing a common headache out of proportion. After all we all have headaches from time to time without busting everybody's balls about them.
It was later I understood, with the benefit of a little more education, that hers was a classic case of migraine. I felt bad I wasn't able to empathize more at that time because migraine is really a debilitating problem for sufferers.
So how can you know you suffer from migraine? Or how can you tell a friend, sibling or colleague is suffering from migraine? The knowledge of differentiating between migraine and headache can go a long way in helping those who suffer from the problem.
Ways to know you suffer from migraine
There are six common ways to know you suffer from migraine instead of just the regular every headache. These are;
The intensity of the pain
This is one of the easiest ways to know you suffer from migraine. Though both migraines and headaches are accompanied by pains in the head, migraine pains are on a different level entirely.
Migraine pains are so intense and feel as if they are coming from right inside your head. Most times, the intense pains affect only one side of the head making it more localized and thereby more painful.
Length of time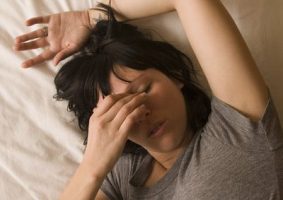 The duration of migraine is another good indication one is suffering from something more pronounced than a headache.
With headaches, the pains last from a few minutes to some hours only. Most times, with a bit of rest, the headache goes away.
Migraines on the other hand can't be got rid of so easily. Sometimes, Migraines can last up to a few days before one is free from the latest bout.
Differences in symptoms between migraine and headache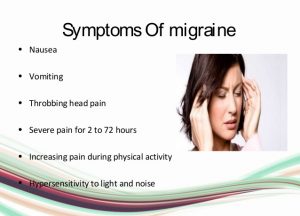 For headaches, the symptoms can be bundled into just the pain one feels. Migraine on the other hand comes with a lot of symptoms. Some of them include;
Migraine has clearly defined phases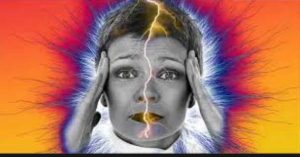 Typically, migraine symptoms come in phases. Most people with migraine all experience the following phases
Triggers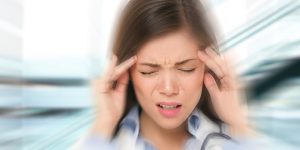 While headache triggers can easily be isolated and prevented, it is not so clear cut for migraine. This makes it very difficult to prevent or even find a good treatment for migraines.
Some of the triggers or cause of can be as varied as
Management of migraine vs. headache management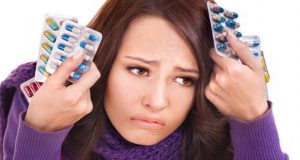 When it comes to managing both problems, there is a stark difference.
While for headaches, taking over the counter drugs with water can easily resolve the problem, migraine is a different case entirely.
Treating or managing migraine involves several approaches at the same time.
This clearly shows that migraine is a very serious problem that shouldn't be handled with levity.So it is important never to confuse migraine and everyday headache.
One important fact about migraine is that it affects women more than men. As a matter of fact, the ratio is for every four patients 3 of them are women.
Feel free to let us know about your experiences with migraine. Or specifically, how you got to know you suffer from migraine. How are you managing the problem? And do you know anyone with the problem and how they live with it?
Share this on Facebook and Twitter with your friends. You just might be helping a soul out there.
Cheers.